Products – Our extensive product selection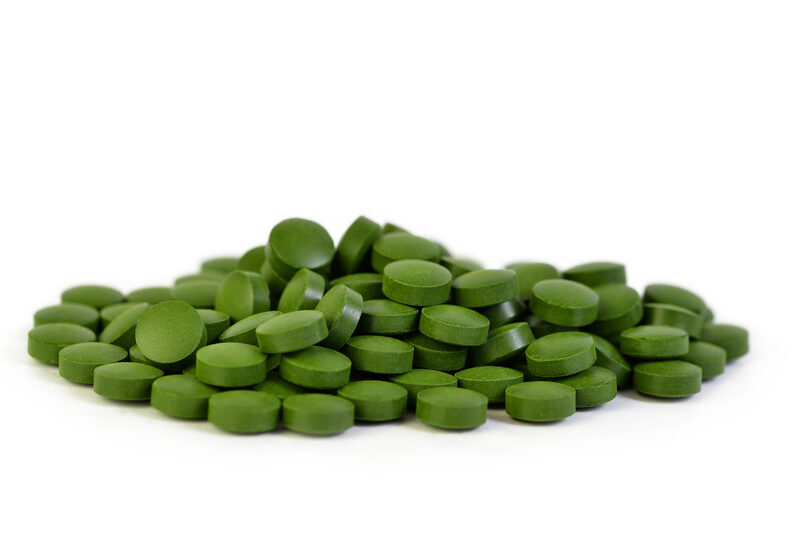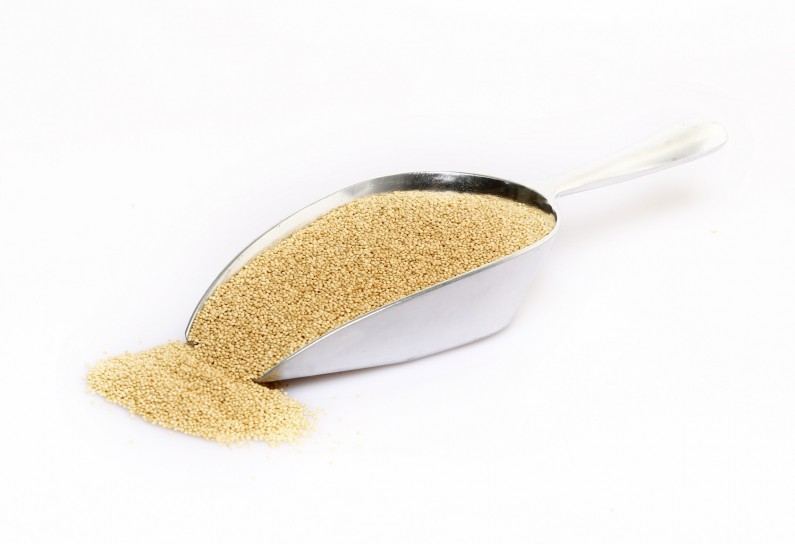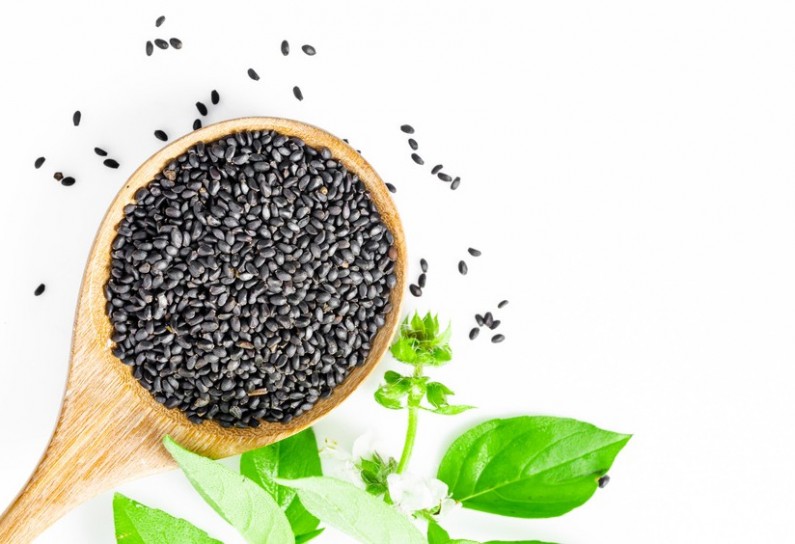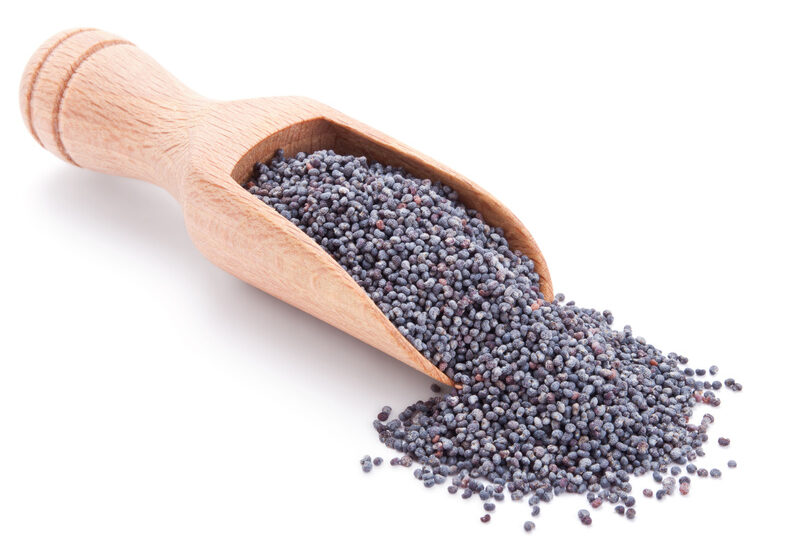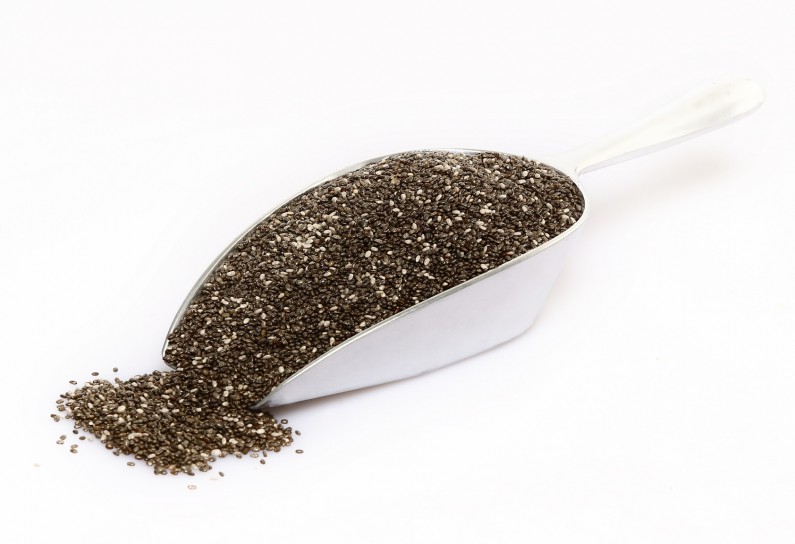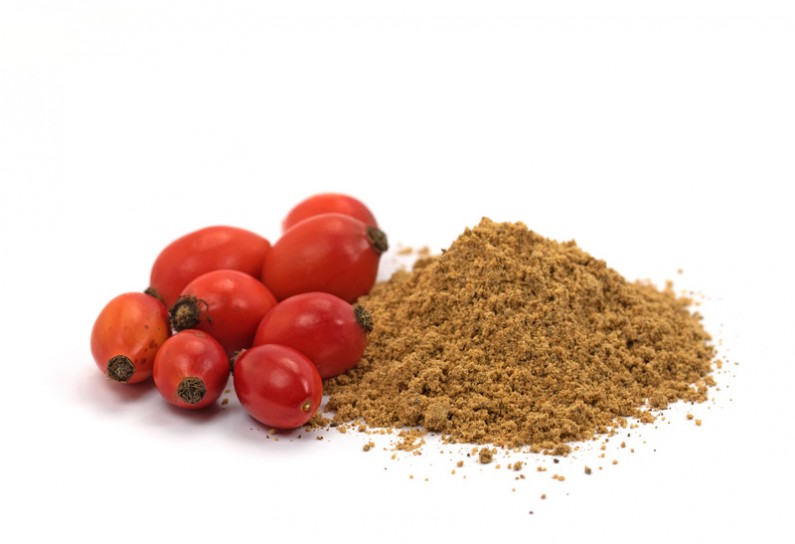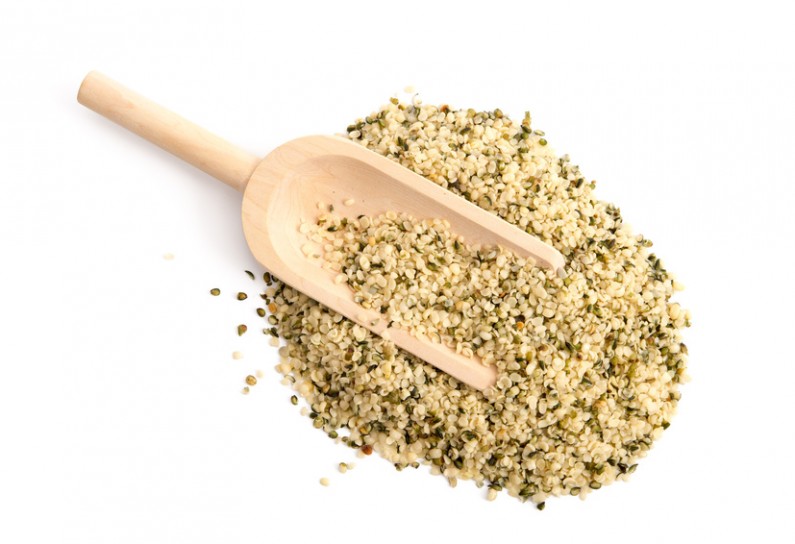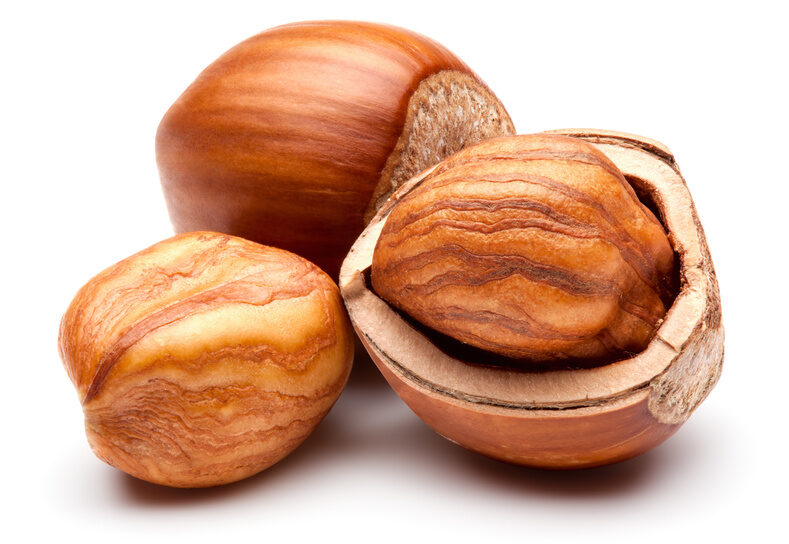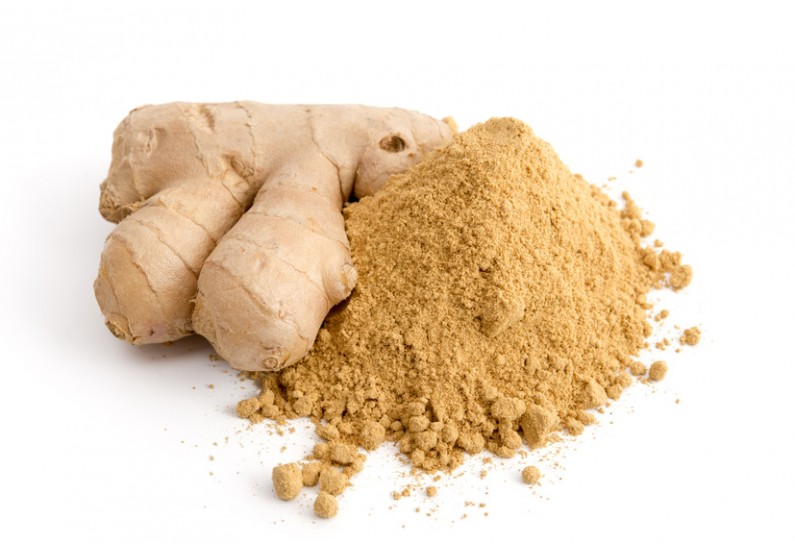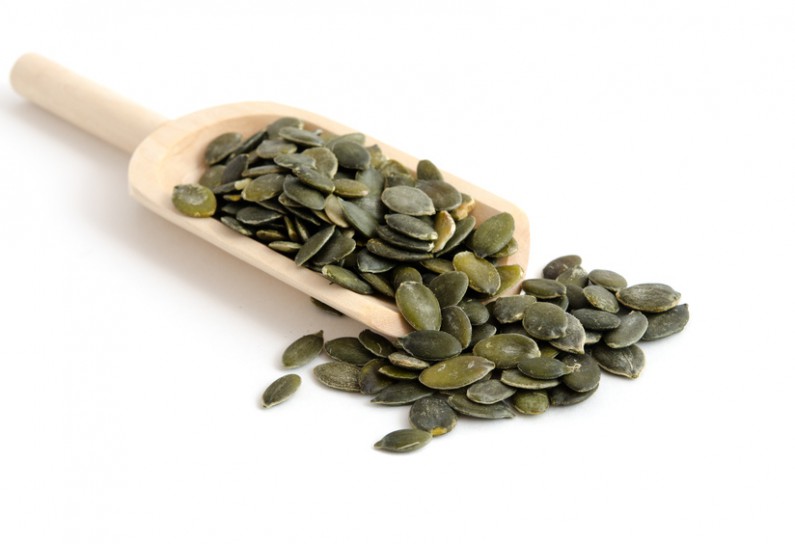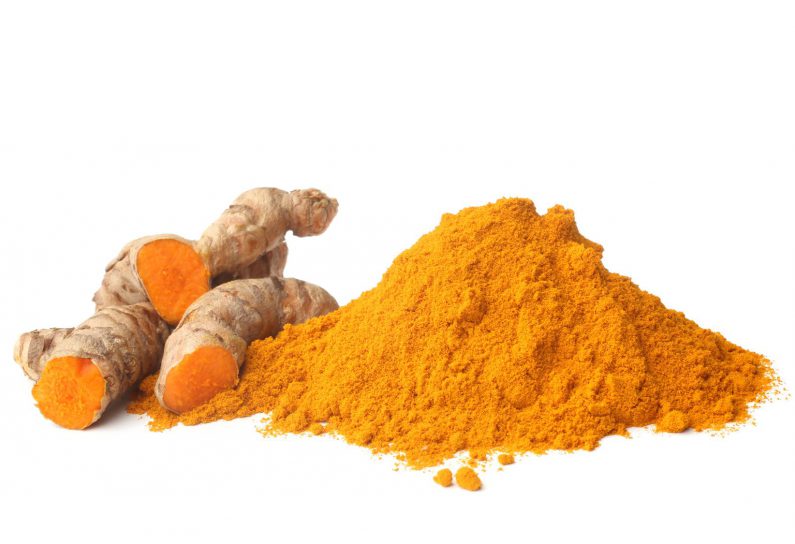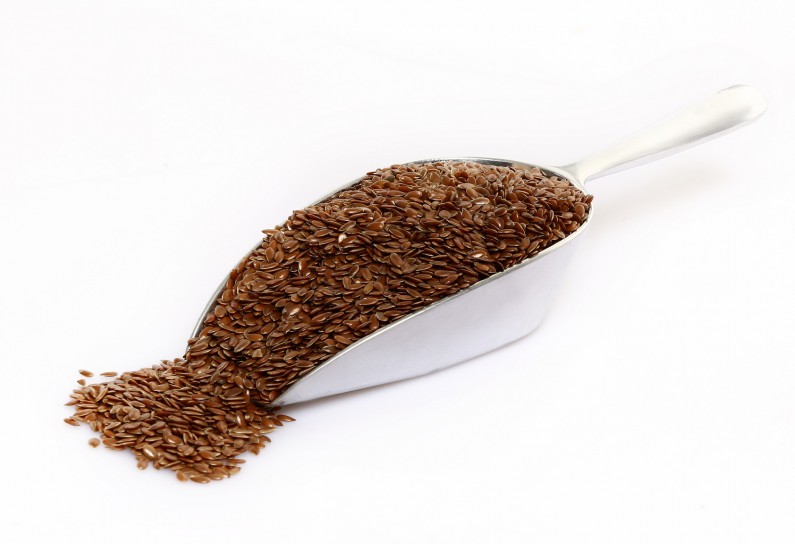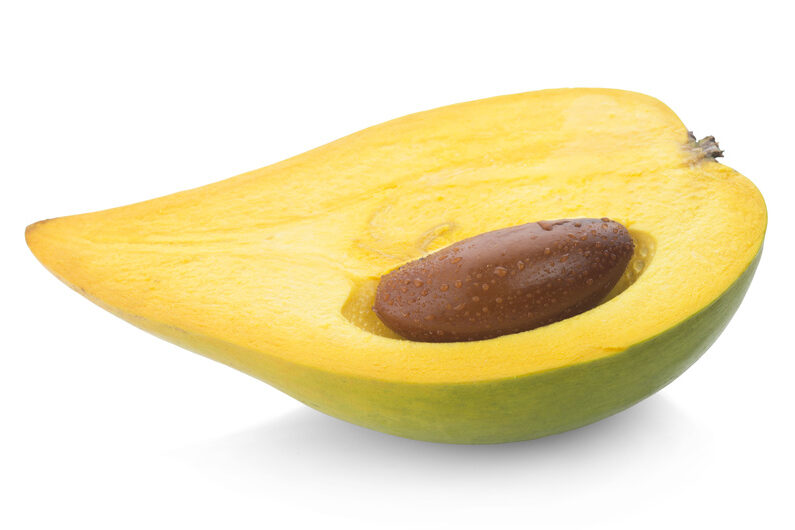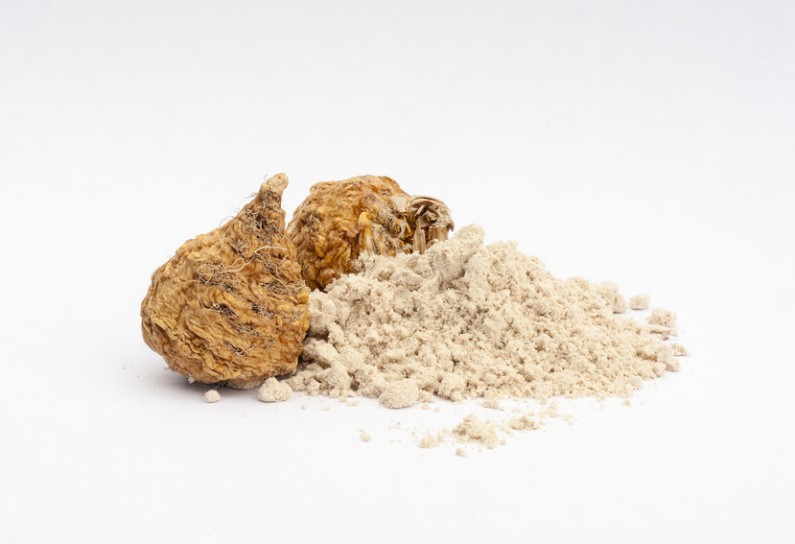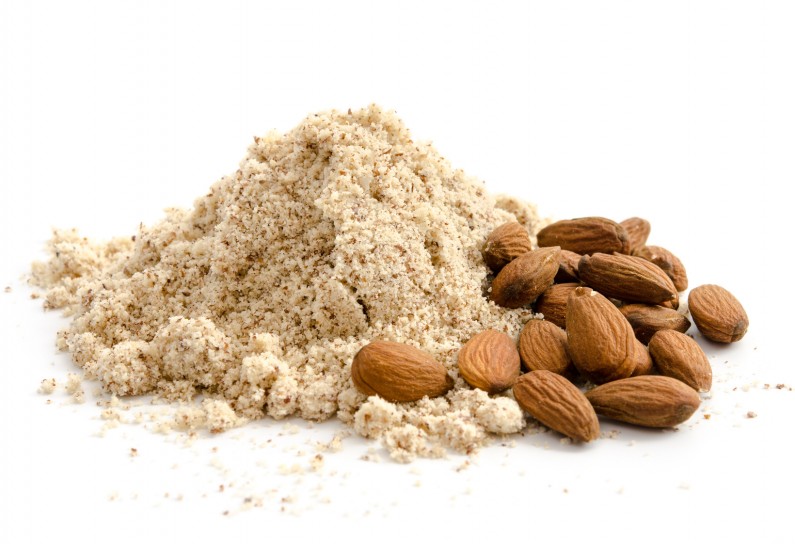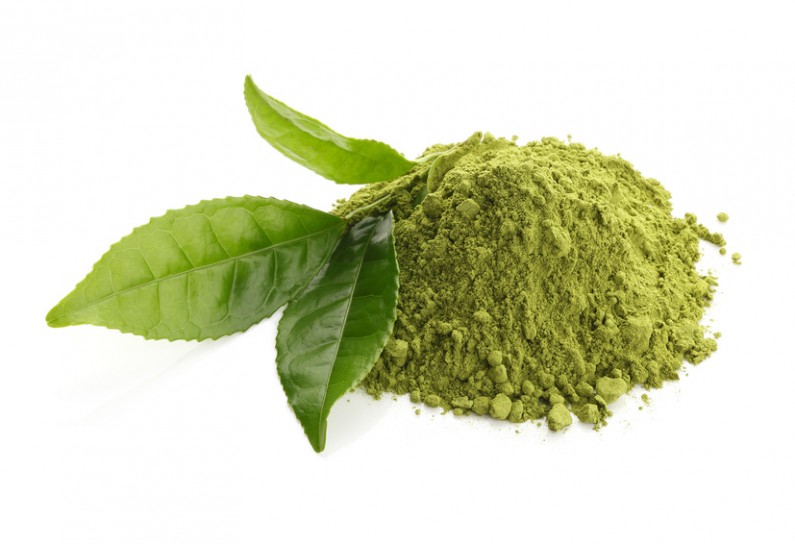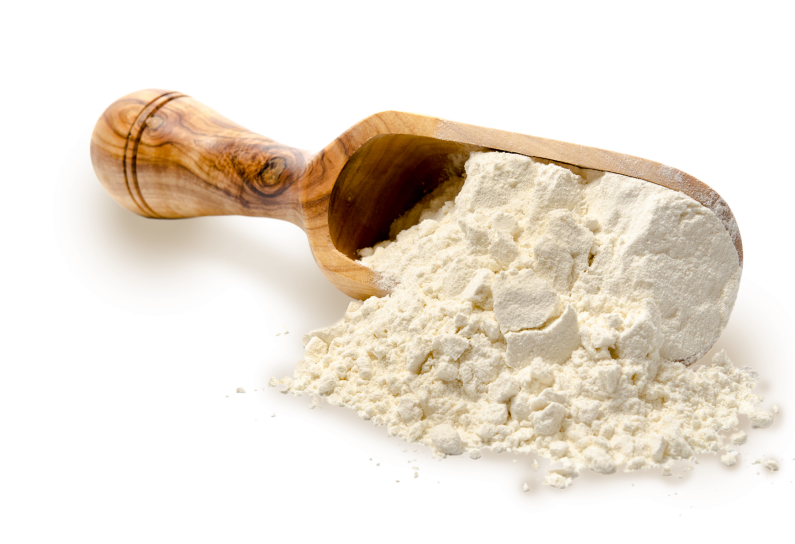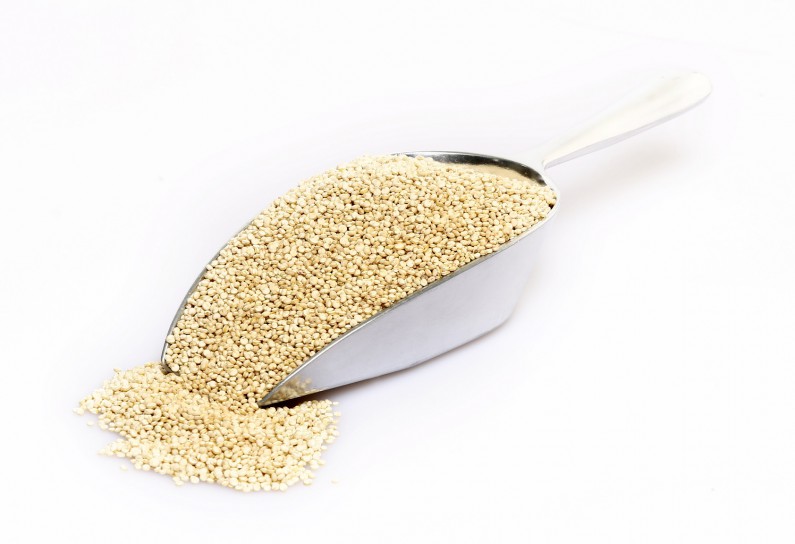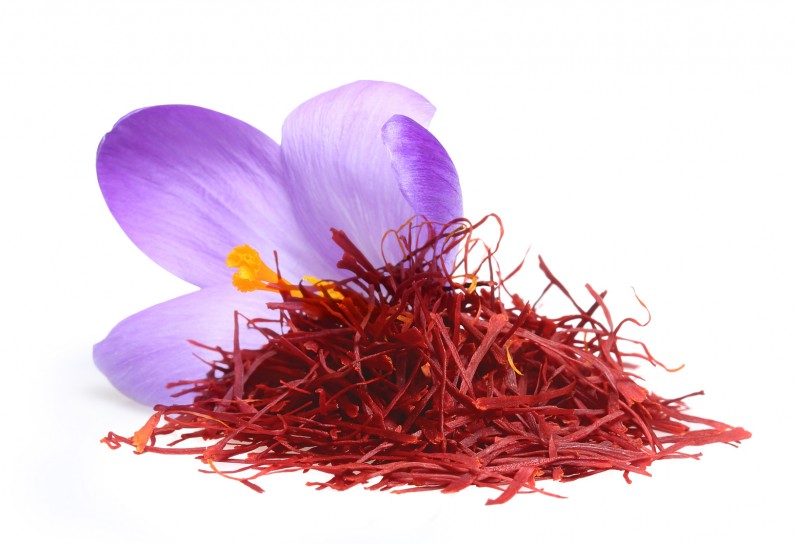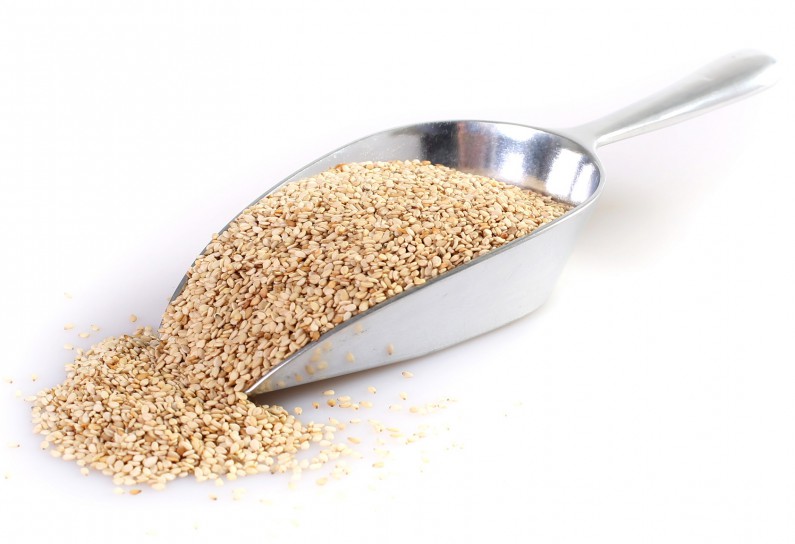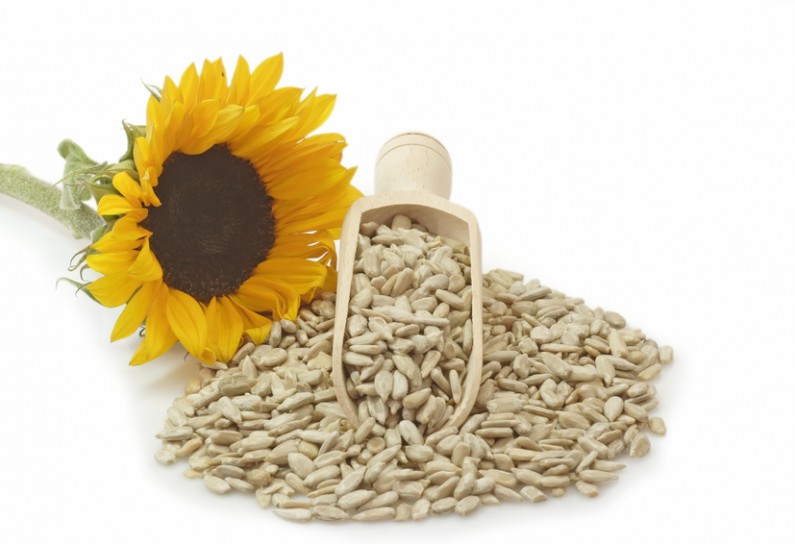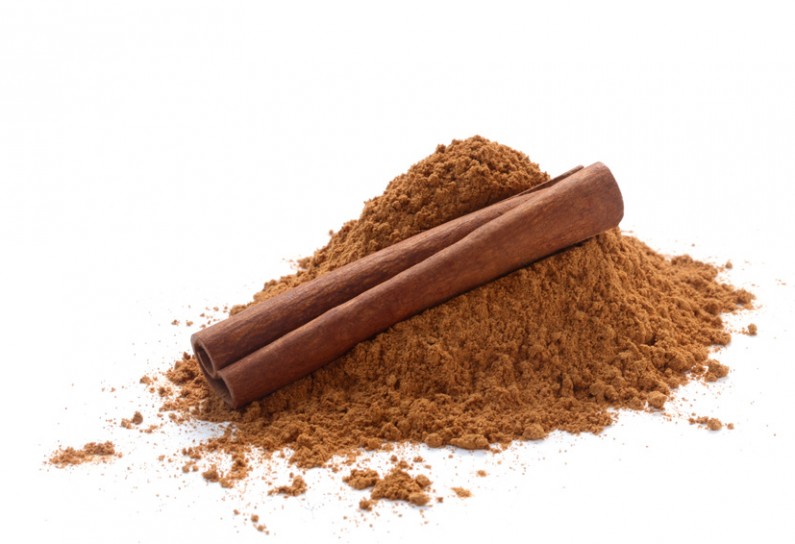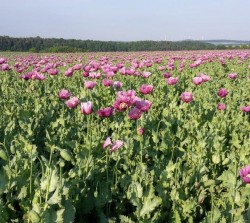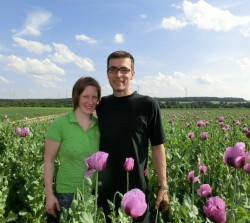 Blue Poppy Cultivation in Franconia
Welcome to the Benders!
Theodor Bender and his wife Christina are passionate farmers. For many smaller farms, it's no longer possible to do it as a full-time-job. Due to big investments in new technologies and other costs that comes with it, so many smaller farmers eventually close their businesses, because it's no longer profitable. Or they do it like the Benders: Farming as a side business. Of course, the whole strucural change also goes hand in hand with monotonous agriculture: grain, corn, rapeseed, etc. In order to bring in more organic diversity into their fields, the Benders try to push other cultures. Especially the project "Franconian Blue Poppy" is dear to their heart. Insects, especially bumblebees and bees are thankful for the variets and were very busy on the pink fields throughout the summer. You are interested in franconian poppy? Don't hesitate to contact us und we will provide you with all the information you need.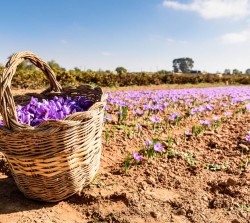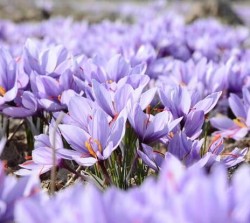 Saffron from the beautyful Italy
We source our saffron from the hills of Piedmont. A small family business, living between the vineyards and cereal fields have specialized in saffron cultivation. The plant the saffron bulbs every September in order to harverst the flowers by hand from October until November. Neither mineral fertilizers nor herbicides are used. The saffron colors are tested every year for their impurity and moisture content and can be assigned to Category 1. Our goal is to support more and more small farmers with the distribution and marketing of their regional products.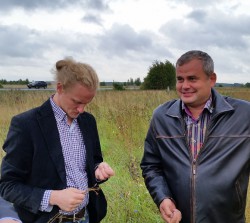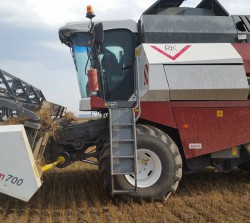 Visiting our producers in Russia
We currently source linseed for the bakery industry from Russia, which so 98% purified. During our visit, we were convinced of the quality of the current harvest. Also the new fields are developing according to plan. As you can see on the picture, the linseeds are harvested with the latest technology. This high technical standard runs through all production processes. For the future and together wit our local partner, we are planning to develop new fields für organic linseed and having the fields as well as the farm certified according to EU organic regulations.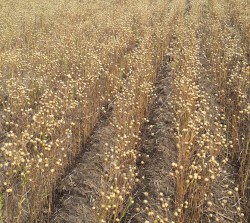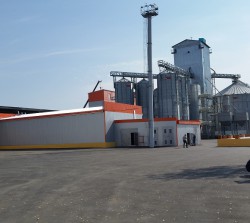 Visiting Kazakhstan
Especially sunflower seeds and linseeds are produced in Kazakhstand and are used for the oil industry, up to 98% purified. Of course, our linseeds have organic quality as well. In Kazakhstan we noticed beautyful and seemingly infinite fields, which are processed with modern machinery. A lot of things were done in recent years. For example, the cleaning of the storages is done by latest standards, as the picture suggests. We will continue to work with our local partner on improving the quality level and continuously increasing the organic linseed amount.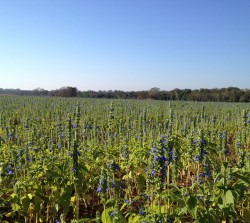 In the middle of South America lies Paraguay
We source black and white chia seeds, sesame and organic cane sugar from Paraguay. A large part of agriculture in Paraguay is owned by either european emigrants or their descendants. So it's not a surprise, that the state of agriculture and the high quality standards for food strongly orientates and adapted to the EU. Accordingly, our local producer not only has his on laboratory and is HACCP, EU and US certified, but also has a Kosher and Halal certification. Together with our partner, we are working on making the product chia better known in order to support local farmers and cooperatives as well.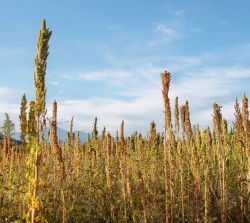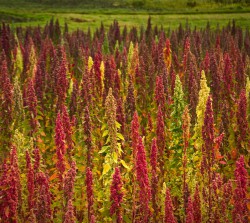 Peru, beautifully located in the andes
We get our Quinoa in different variants, as well as amaranth and various superfoods like maca and camucamu from Peru. The agriculture landscape of Peru consists of small farmers, who united to cooperatives in order to be successful in international markets. Our partner is one of the cooperatives, who represents several small farmers. The products are cleaned, controlled, examined, stored and further processed in the common factory according to the latest standards. Not only does it guarantee the HACCP, Food, EU and US Bio Standard, it also produces kosher, halal and gluten-free products for the international market.