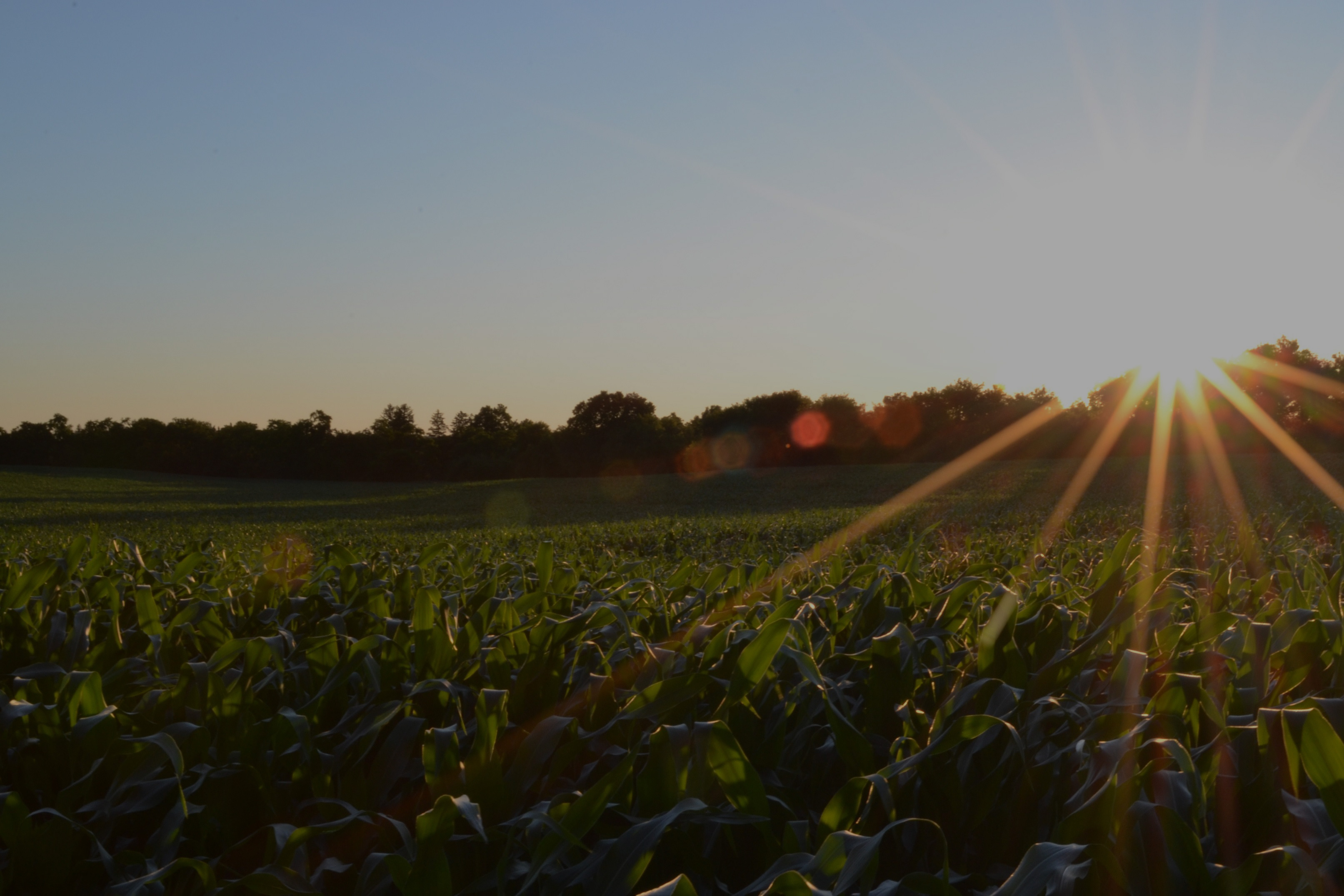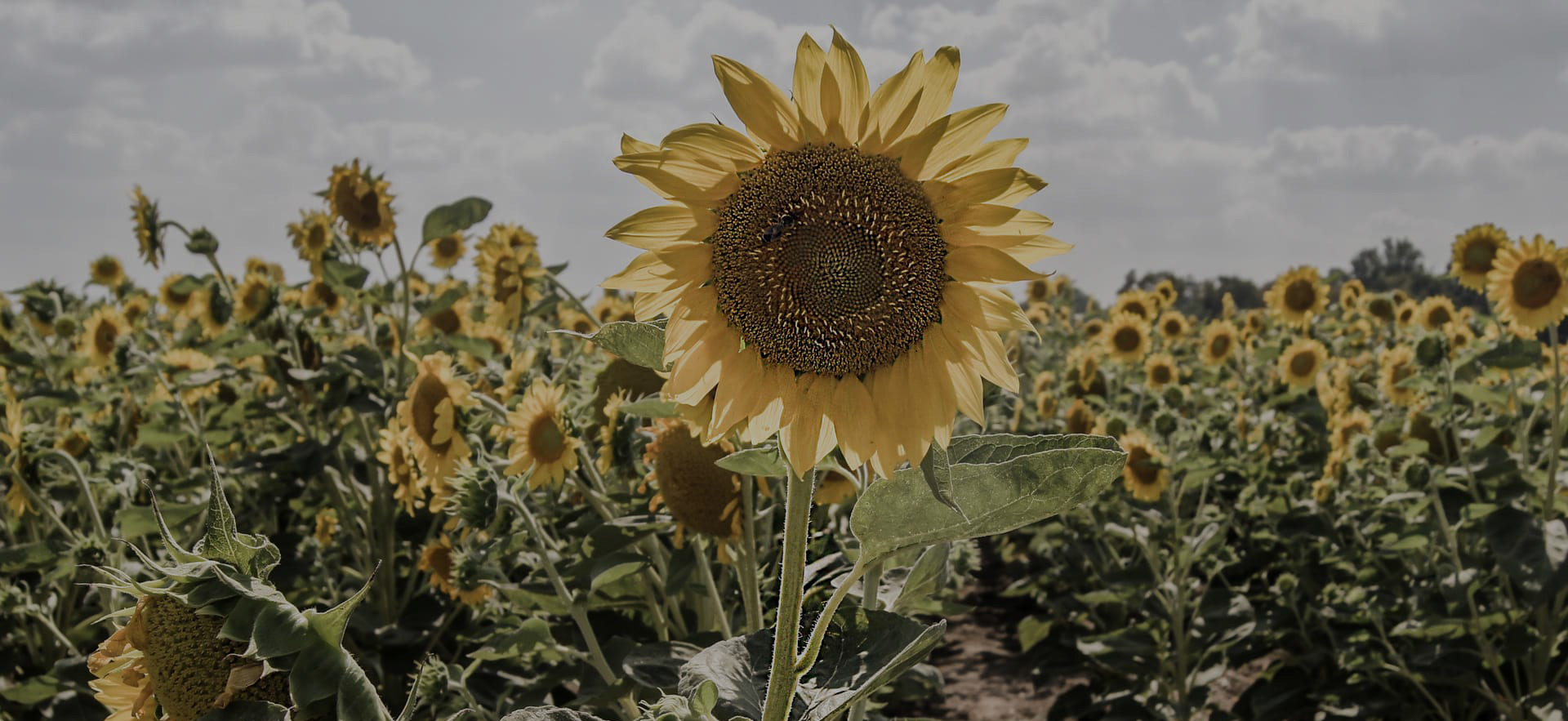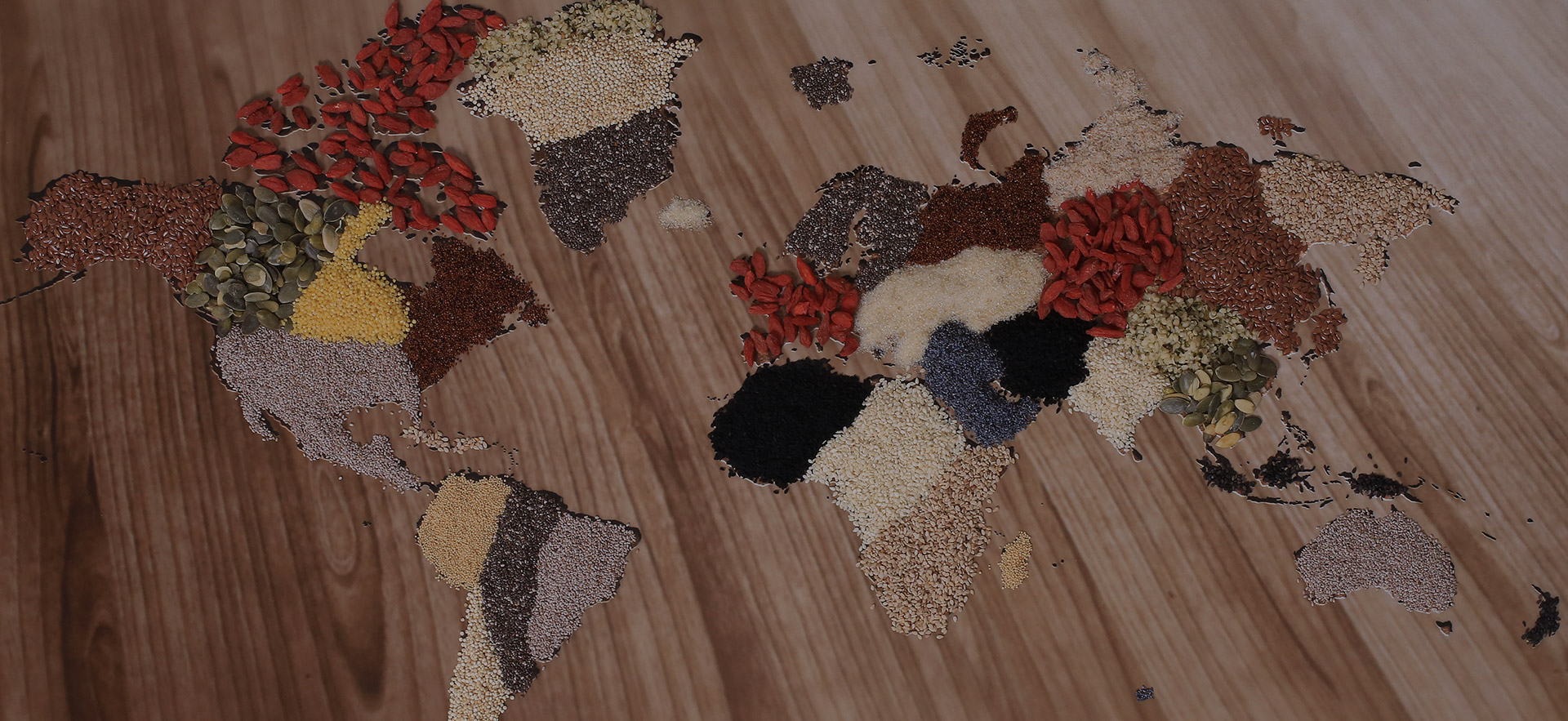 Products – Our extensive product selection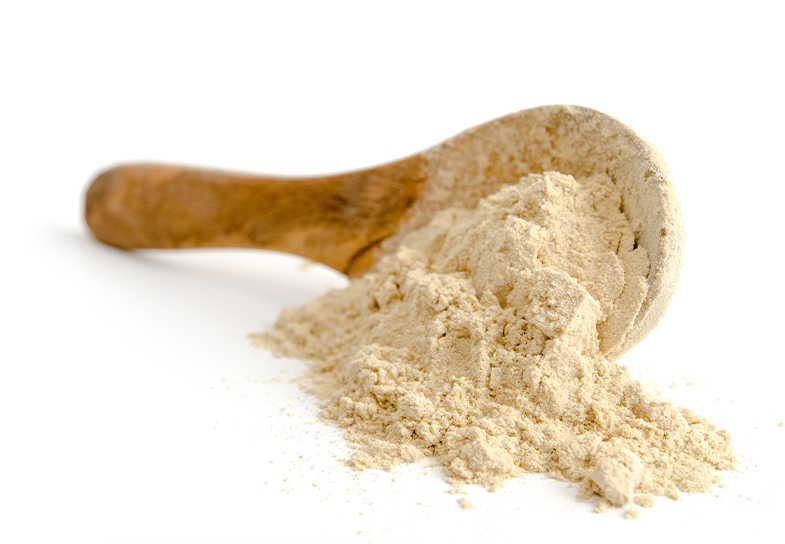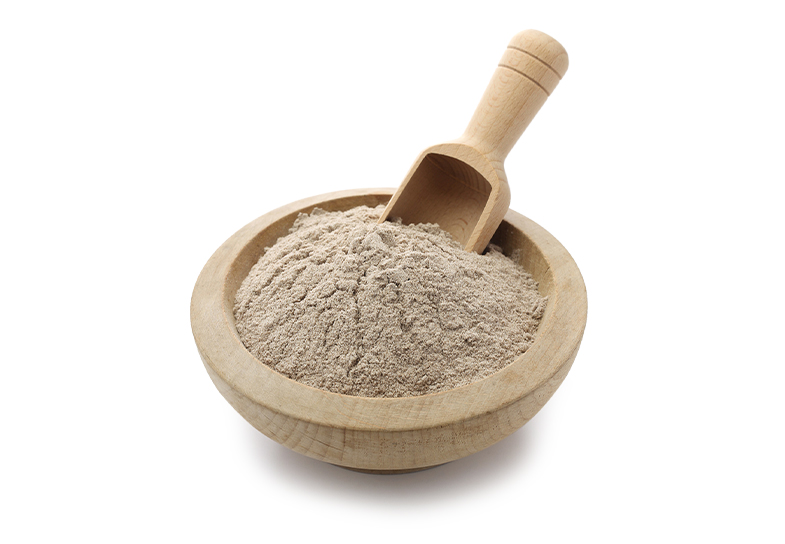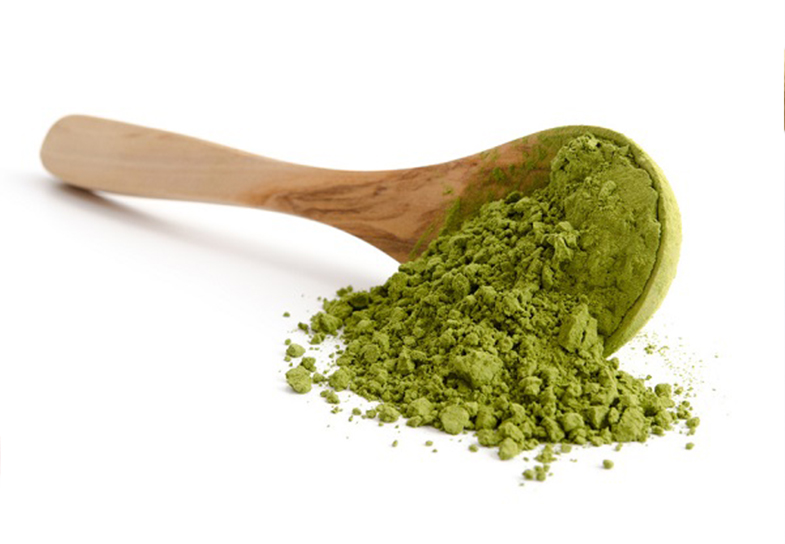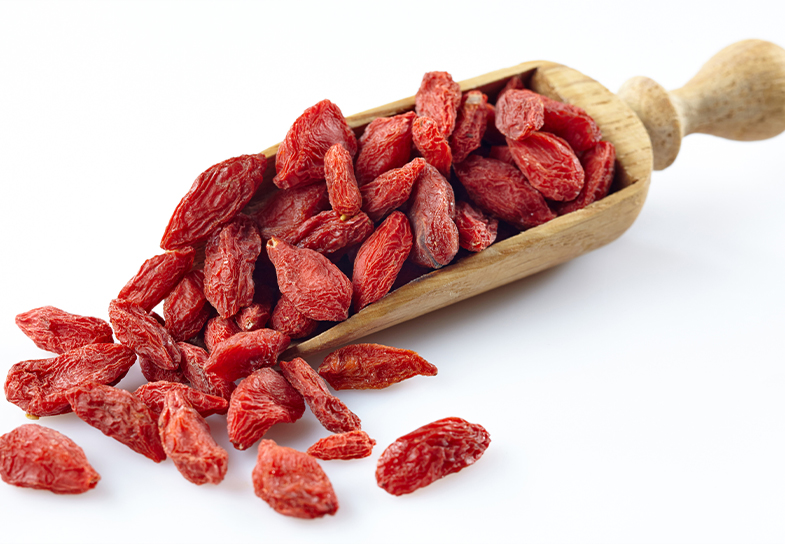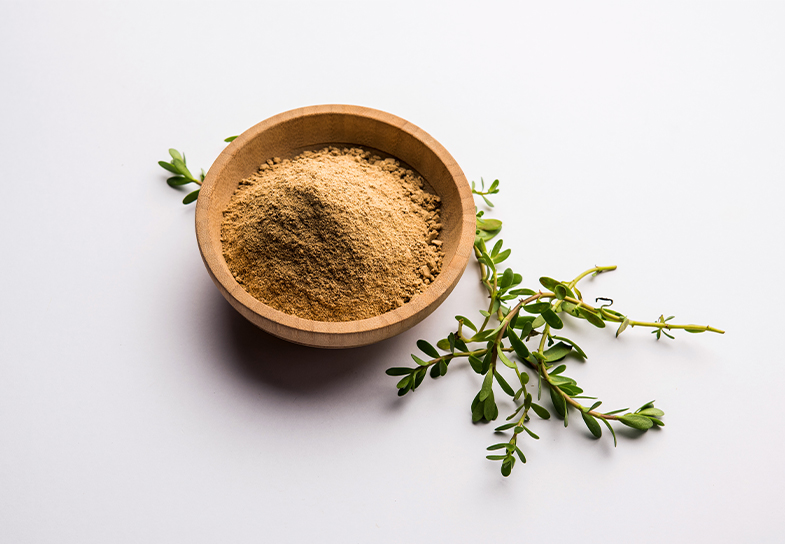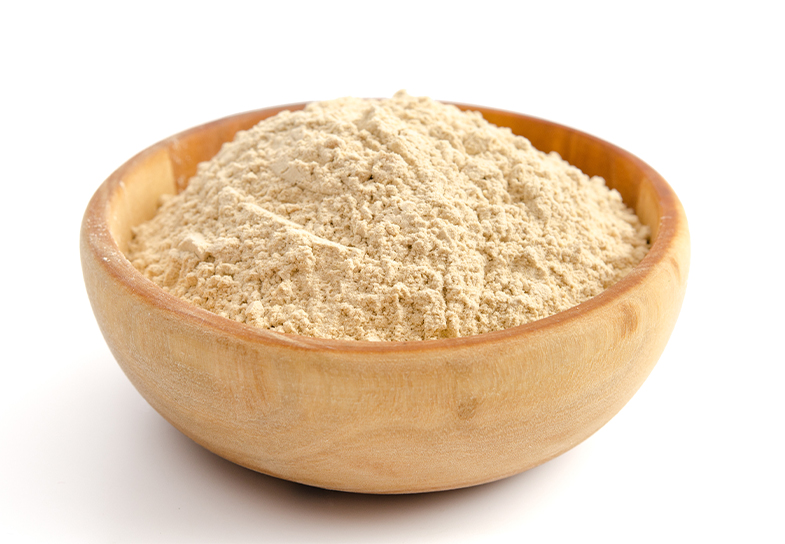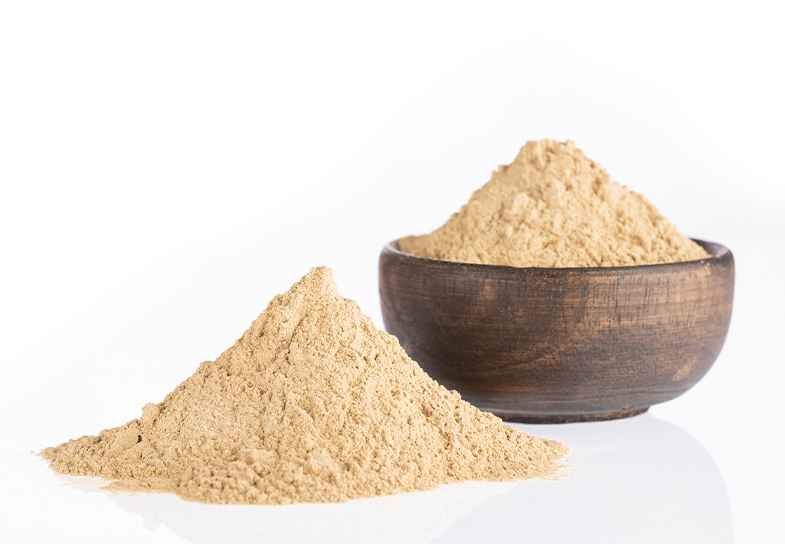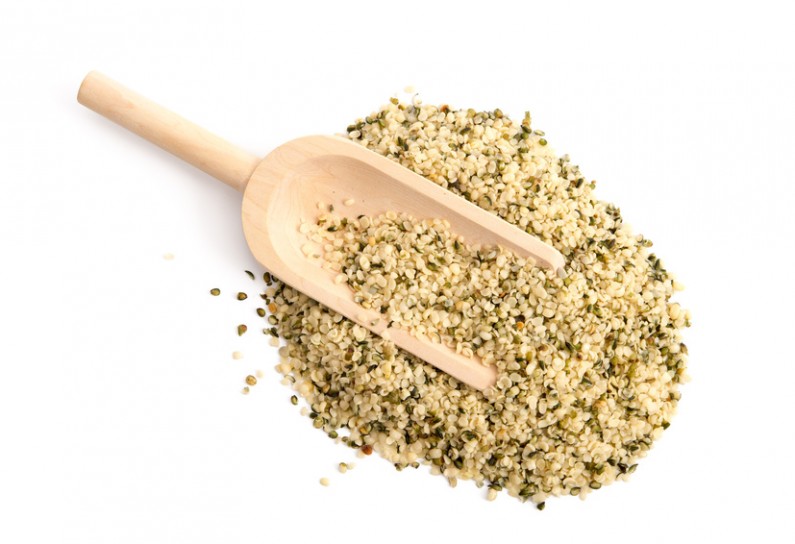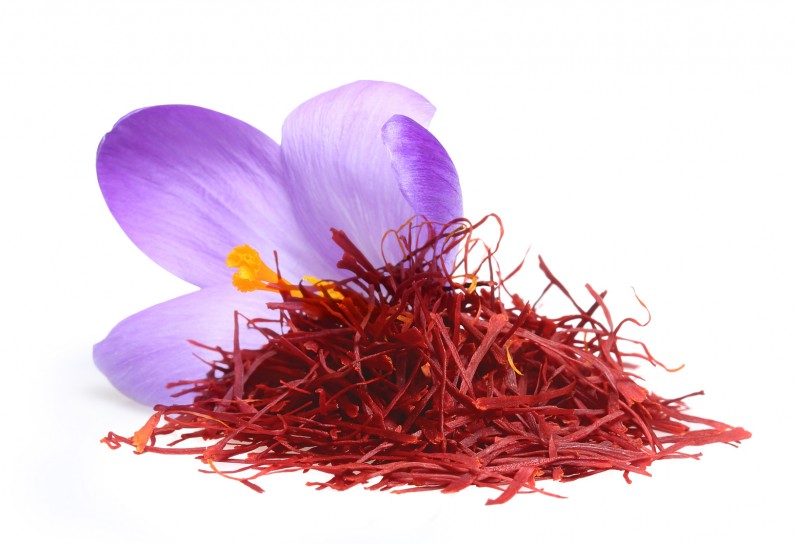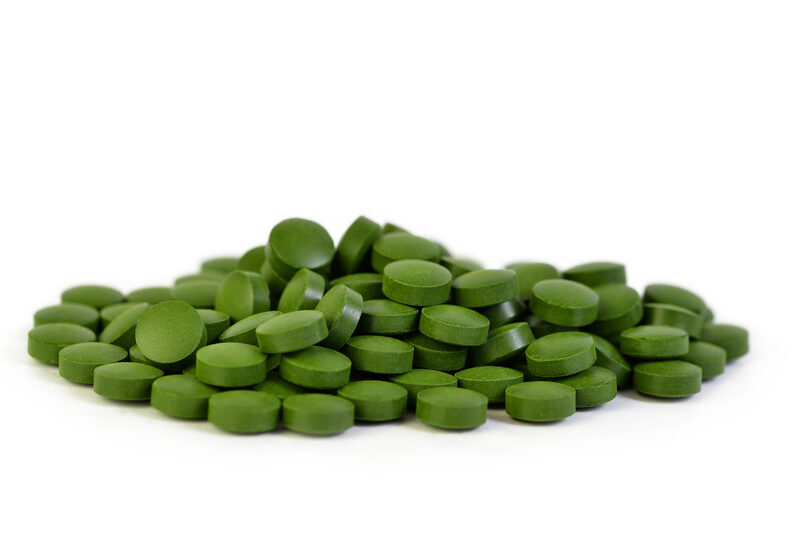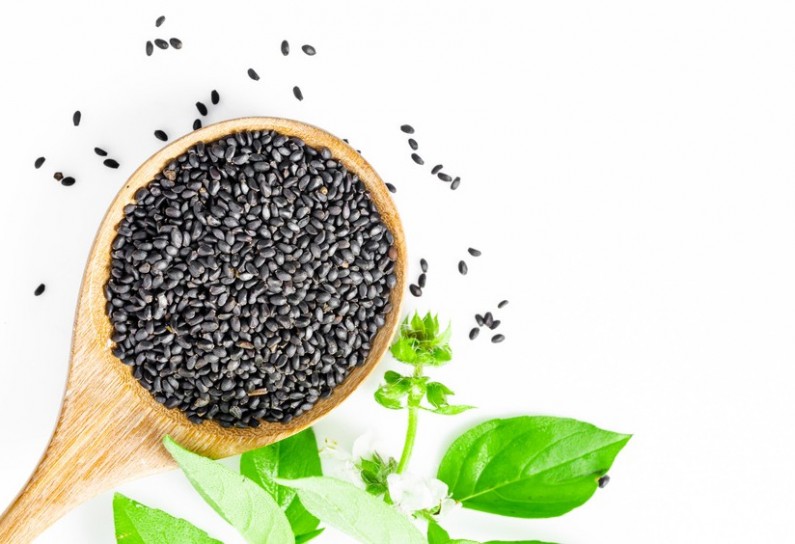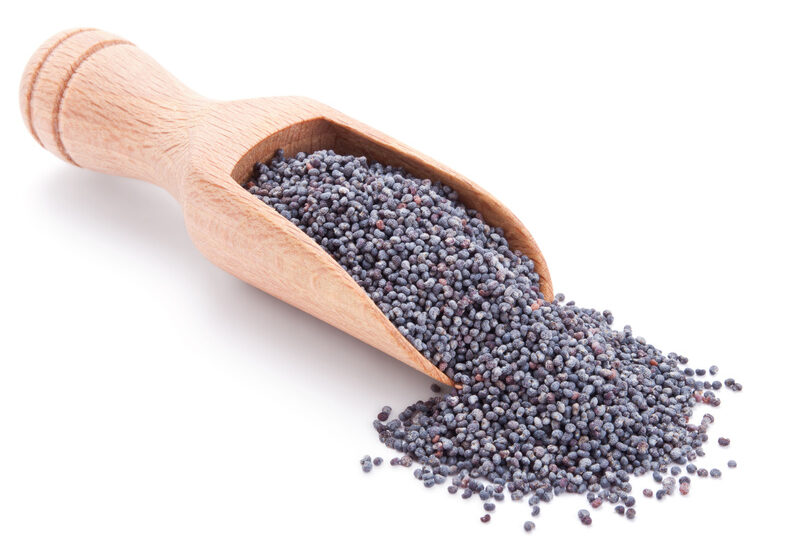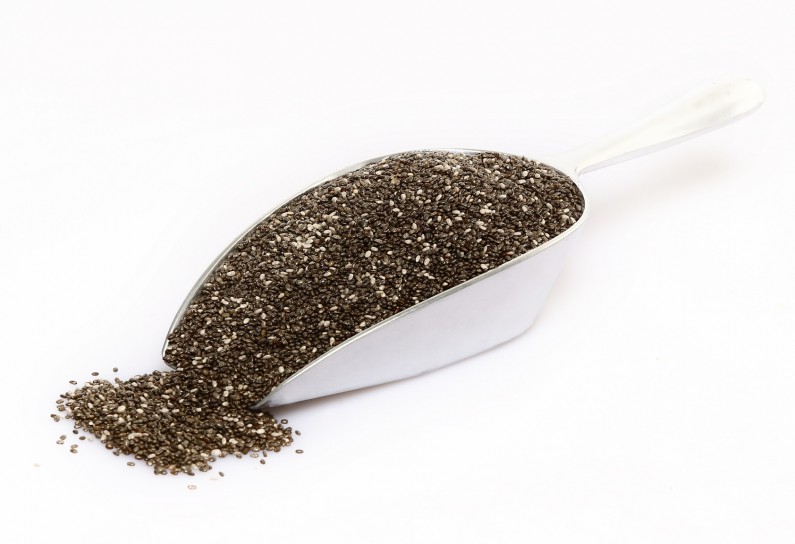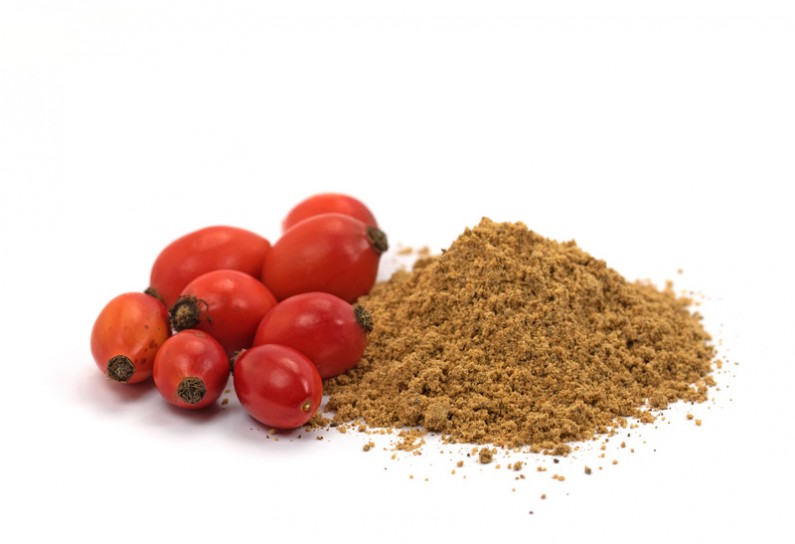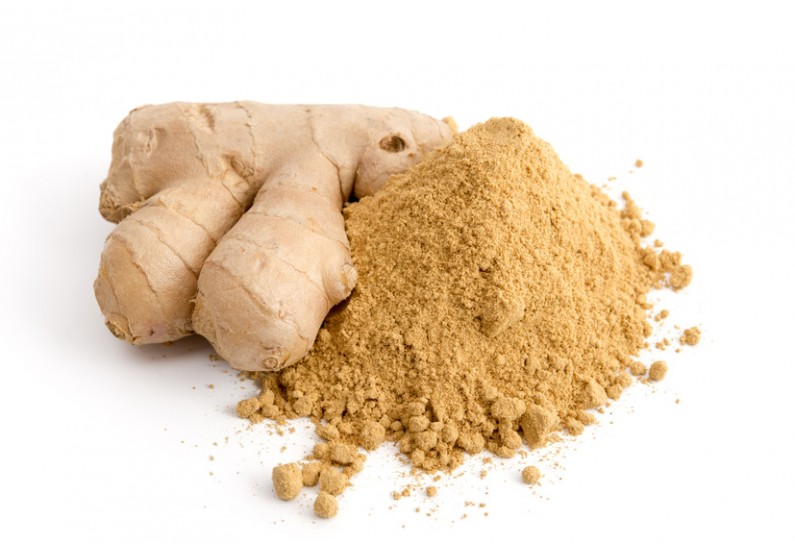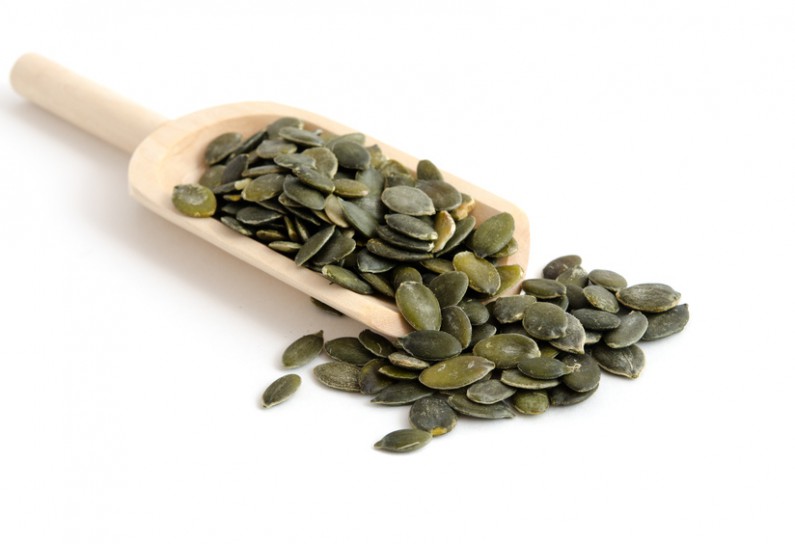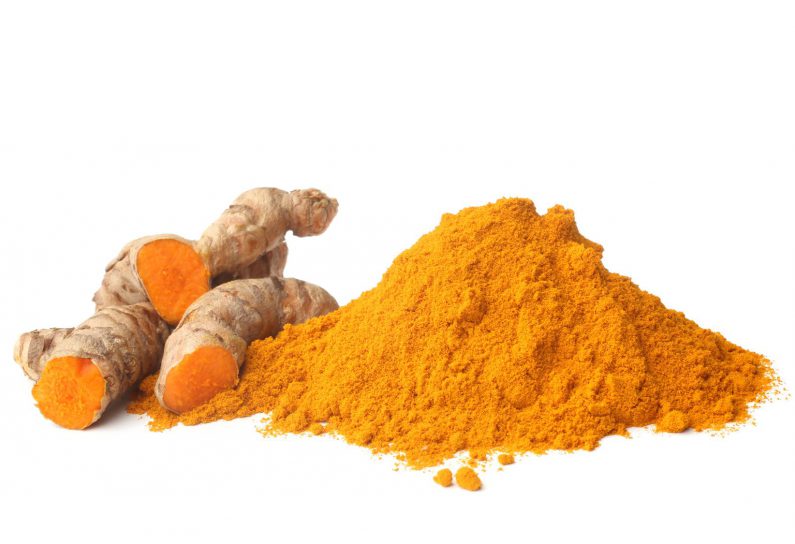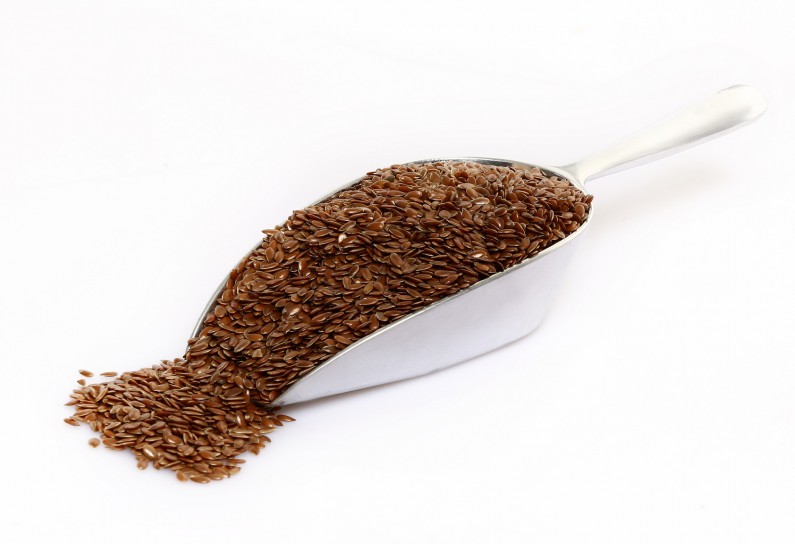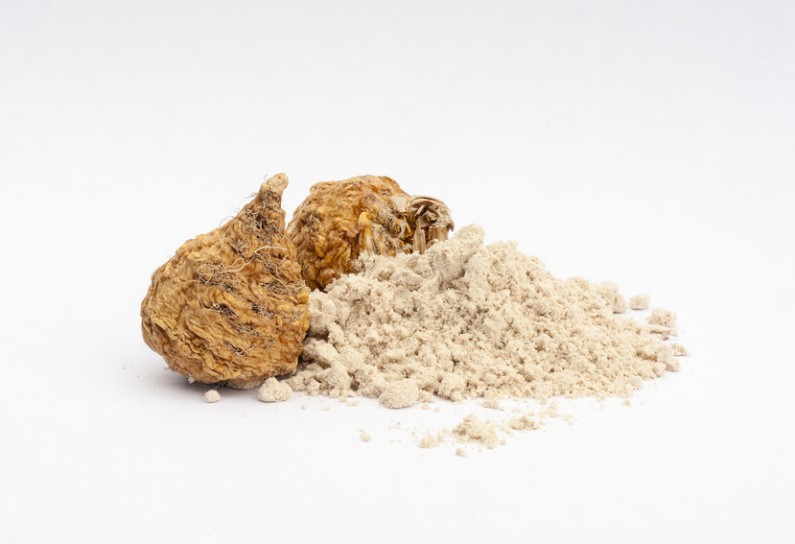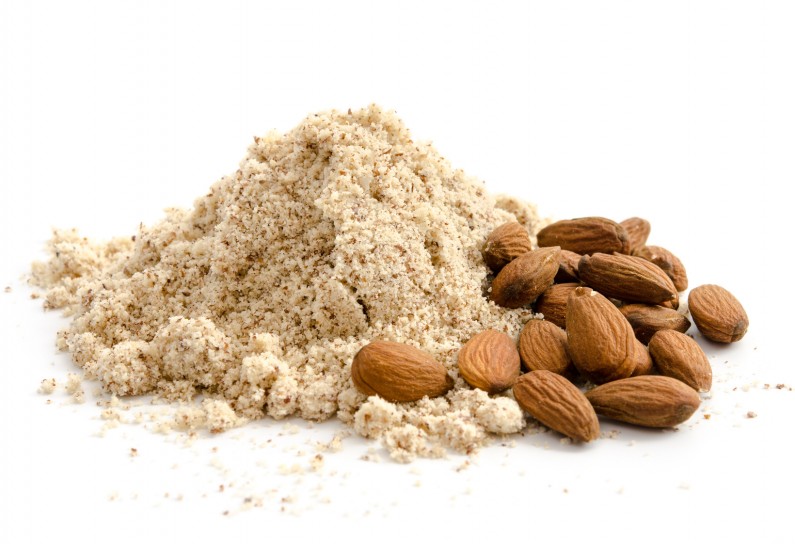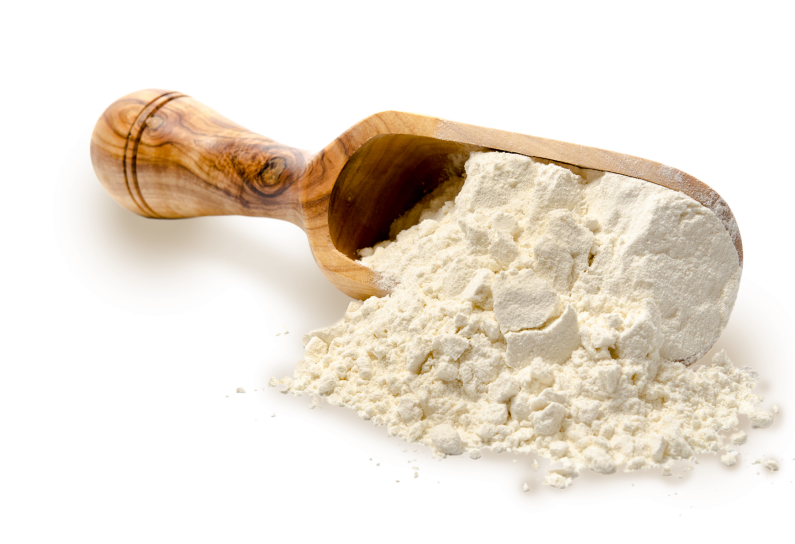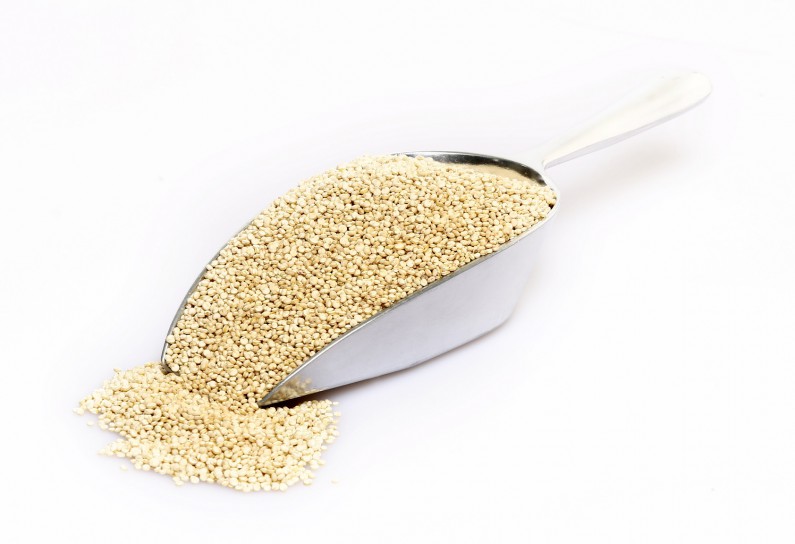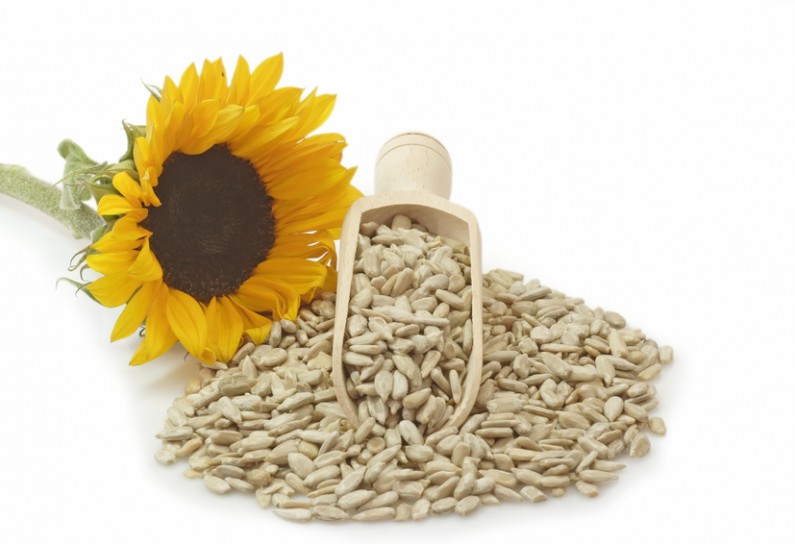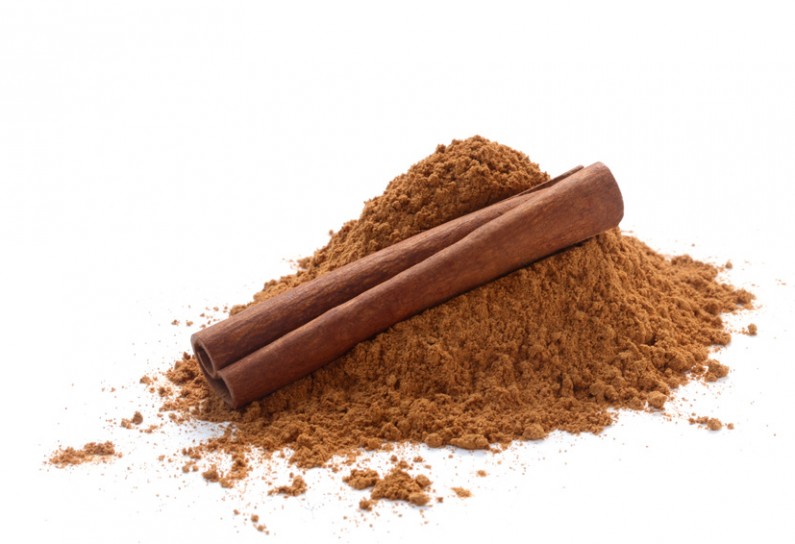 For more products please download our portfolio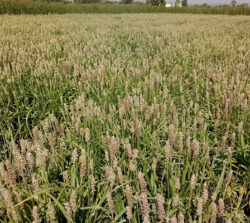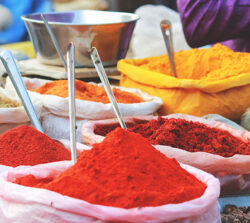 India, Land of spices
Next to our spices we mainly get our psyllium products from India. We are glad that we found a producer, that grows psyllium organically and offers high-quality products despite their large sales volumes.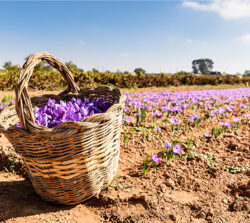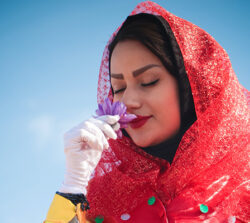 Saffron
The main growing area for saffron is the Middle East. We source our saffron from Iran, where the saffron flowers are grown on large areas. Iranian women harvest the threads by hand and after cleaning and drying the threads are carefully packed. The saffron is controlled according to DIN ISO standard 3632-2 and is of excellent quality.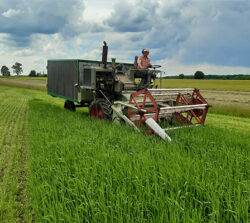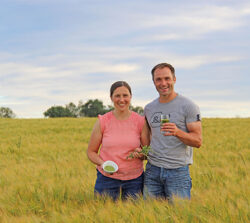 Franconian barley grass
Our Franconian barley grass is grown by a farmer in our area, who is also a good friend of us. We are extremely satisfied not only with the quality and taste of the powder, but also with the way it is grown. Because in addition to good products, good soil is important! That's why our farmer uses old and natural methods of cultivation in a very "innovative" way. We are very happy to have found in him a passionate regional partner.