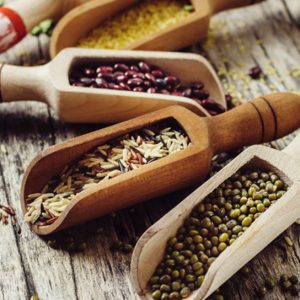 Product Search
You have been looking for this one product or this one quality for a long time, but you simply cannot find a supplier?
We are happy to research for you, for example at trade fairs, at sub-suppliers, etc.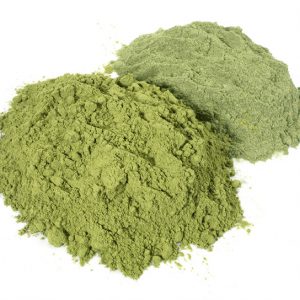 Mixing
We would be happy to mix your products according to your demand. Example:
• Mischung von Chlorella-Spirulina
• Mixture of Chlorella Spirulina in equal parts or 2: 1
• Grain mixes for salads
• Quinoa tricolor
• etc.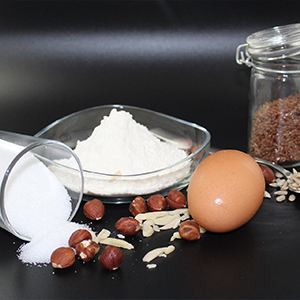 Product development
Do you want to launch a new product such as a bread baking mix? We support you in the perfect composition of the ingredients and test your end product.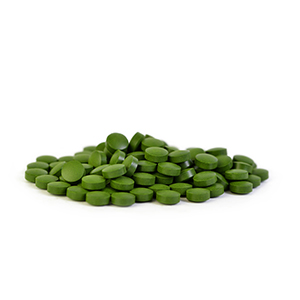 Compression of Tablets
We also have the option of pressing powder products into pellets / tablets.
In the case of powder mixtures that have not yet been tested, a test pressing must be initiated in advance.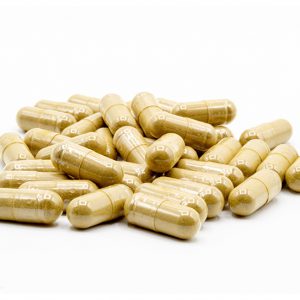 Encapsulation
If you would like to offer your products in capsules, we can do the encapsulation for you.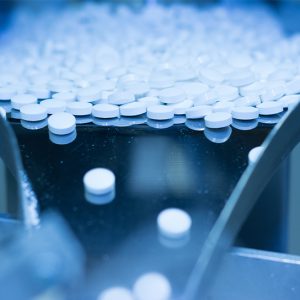 Filling & Packaging
We are able to fill bulk goods for you in our standard packaging. Alternatively, you can send us the packaging of your choice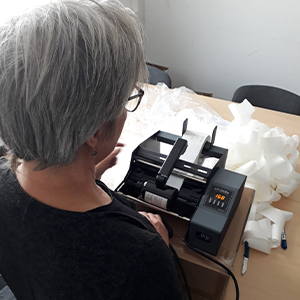 Private labelling
If you need a label for your product, we will also add your own label to the packaging. All we need is your print data or your printed labels.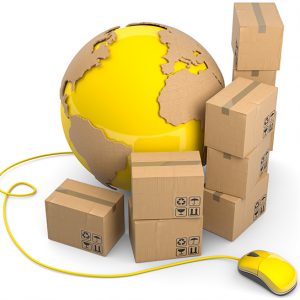 Storage & Shipping
We send your parcels and pallets, whether to you, to Amazon or to your customer and of course store them until the day of dispatch.
But not just until then. We would be happy to take over the entire storage for you or help out if there is a short-term lack of space.
Contact us now
If you are interested, our staff will be happy to provide you with information. Together with you, we will create an offer that is individually tailored to your situation.
We are looking forward to a good cooperation.