Standard qualities
Psyllium husks (purity: 99% & 95%)
Psyllium husks ground (purity: 95% & 99%)
Grind grades: 30, 45, 60, 100 mesh
Psyllium (purity: 99%)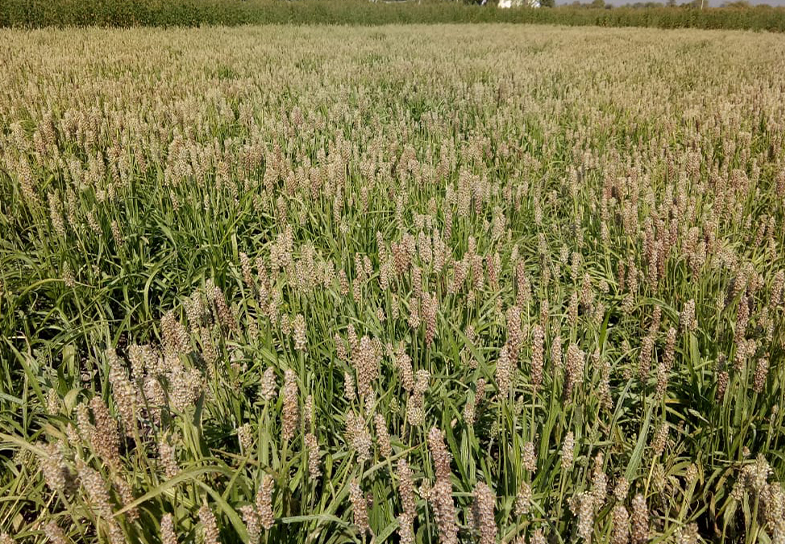 Plant
The psyllium seeds (also called flea seeds) are oval brown seeds 2-2.5 millimeters in size. They come from the "plantago ovata", a plant of the plantain genus native to North Africa and Southwest Asia. The plant develops capsules in which the seeds mature. As soon as these are ripe, they jump out of the capsule. This is reminiscent of jumping fleas, hence the name "flea seeds".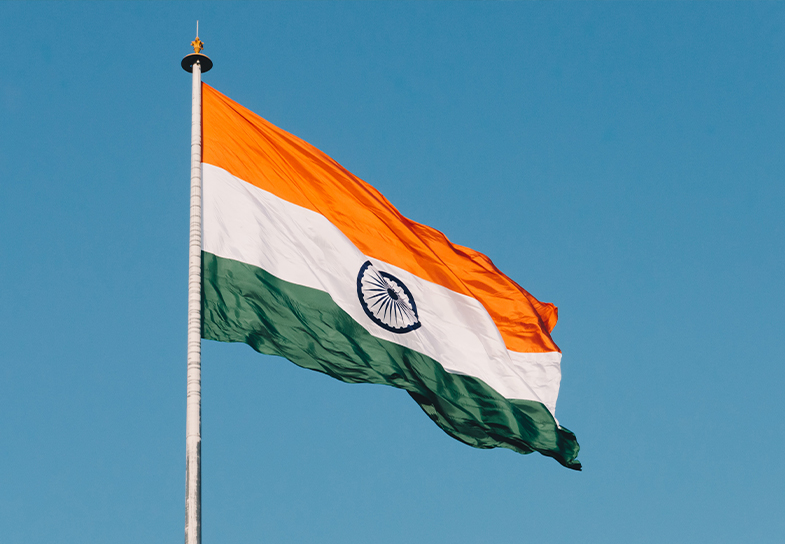 Origin and harvest
We source our flea seeds from India, where the main growing area is Rajasthan, Madhya Pradesh and Gujarat. The harvest takes place in the months of April to May. The close cooperation with selected local producers allows us a high degree of stability in quality and price.
One seed, wide variation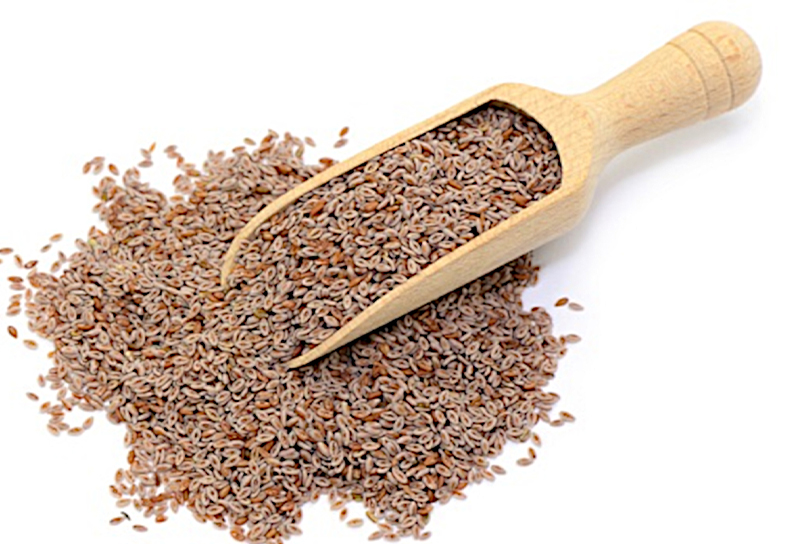 Psyllium seeds
The psyllium seed is just the dried seed. It contains fibre and mucilage as well as the proteins and fats contained in the core.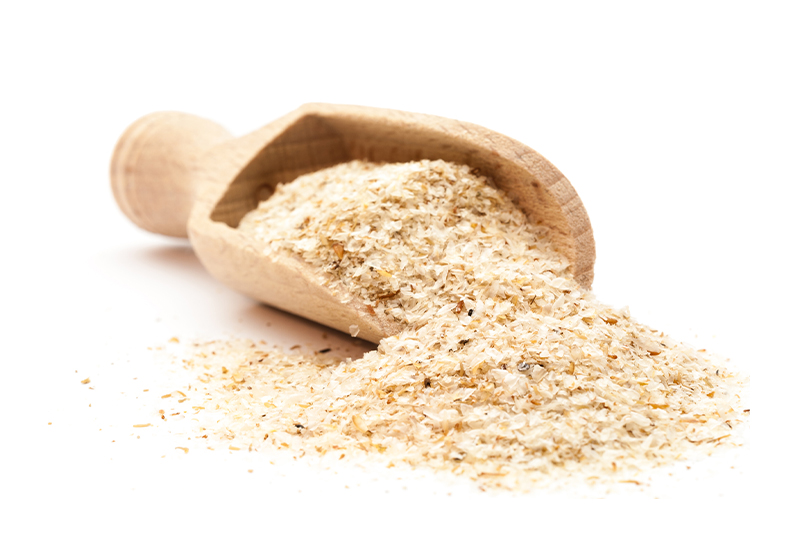 Psyllium husks
The most popular variants are the psyllium husks. Due to their high swelling capacity, they are suitable as a low-calorie food that will keep you full for a long time. They can be used as an egg substitute or as a binder in bread, muesli or smoothie.
We offer 4 different grinds: 30, 45, 60 and 100 mesh.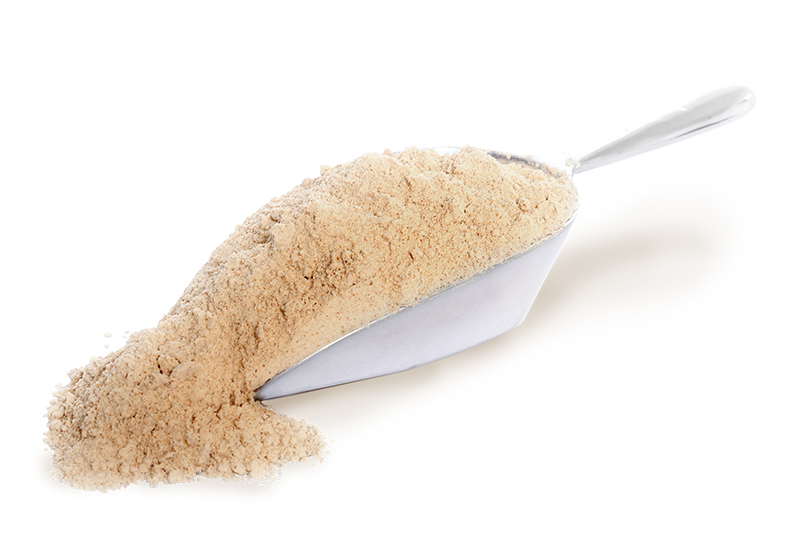 Ground psyllium husks
These are the ground psyllium husks. The flour is suitable for the production of low-carb dishes and can be used in combination with other flours for baking. The flour can also be filled into capsules.
We offer 4 different grinds: 30, 45, 60 and 100 mesh.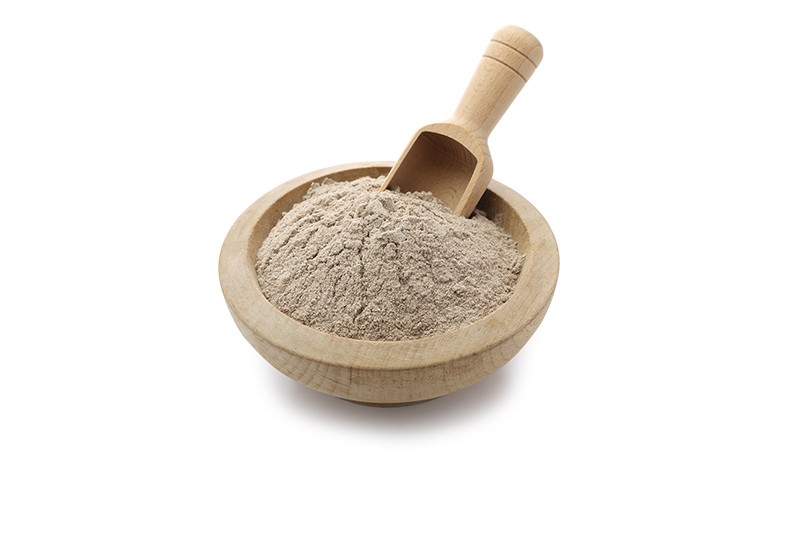 Psyllium protein powder
With the psyllium protein powder, the whole seed is ground and the fat is removed. In addition to fiber, the powder provides protein and serves as a plant-based alternative to animal protein powder.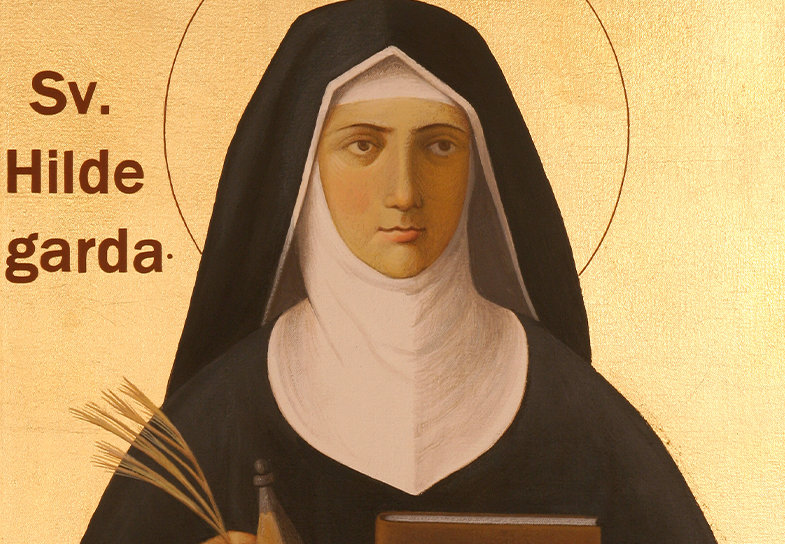 History and benefit
Almost 2000 years ago, psyllium husks were used in India as a remedy for gastrointestinal complaints and have been known in Europe since ancient times. Psyllium husks are part of Ayurvedic medicine and even Hildegard von Bingen used them to detoxify and cleanse the body.
In our society, psyllium husks are mostly used, but flour and protein powder are also becoming increasingly popular.
Datasheets