Standard qualities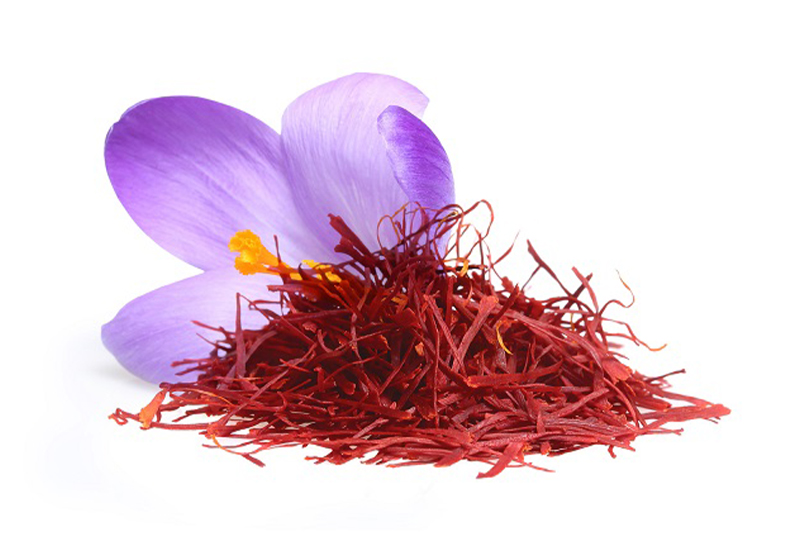 Plant
Saffron threads are the fine pistil threads of the Crocus Sativus, which belongs to the plant family of the iris family and the genus crocuses. It is a perennial tuber that blooms in autumn and is then harvested. This plant forms three orange-red threads in its purple flowers, which are harvested, dried and used as a spice.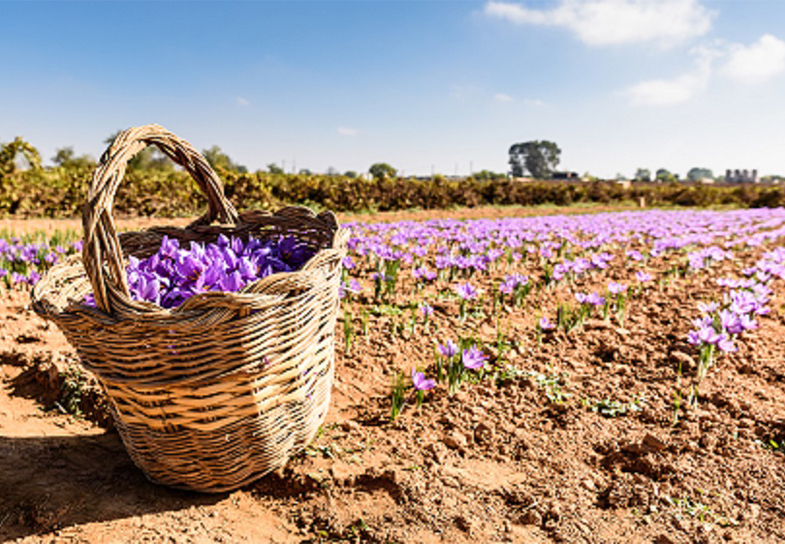 Origin and harvest
As far as we know today, saffron comes from the island of Crete and reached Mesopotamia from there about 5,000 years ago. Today about 90% of the total amount of saffron is produced in Iran. Other growing countries are, for example, Greece, Spain, Italy, India and Morocco.
For one kilo of saffron you need 80,000 to 150,000 flowers. This corresponds roughly to a cultivation area of ​​10,000m². All threads are pulled by hand, as no machine in the world can do this filigree work. Not without reason saffron is considered the most expensive spice in the world.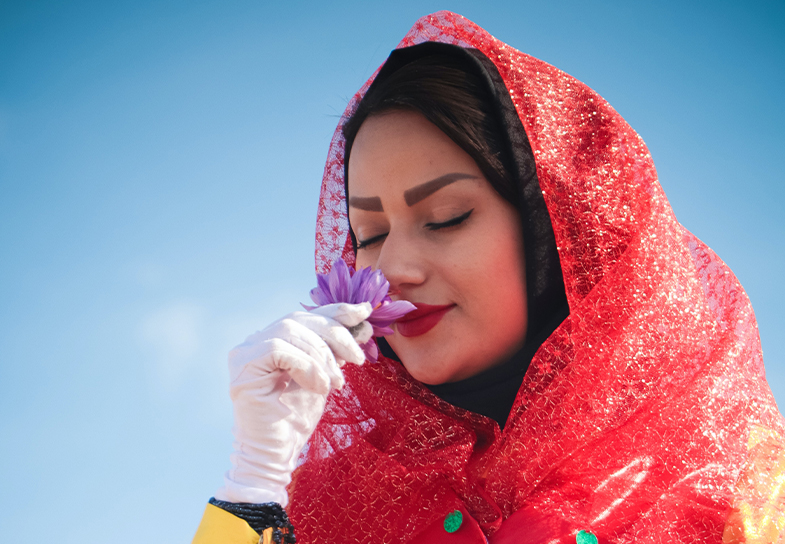 History and benefit
Saffron was already known in ancient times. It was valid as a symbol of prosperity and was and still is used in cosmetics, in the kitchen, but also as a natural remedy.
In addition to bitter and aromatic substances, there are other active ingredients such as carbohydrates (61.5%), protein (11.7%), fat (5.9%), fiber (3.9%), calcium, potassium, magnesium, Iron, essential oil. Furthermore, saffron contains vitamin C and small amounts of vitamin A.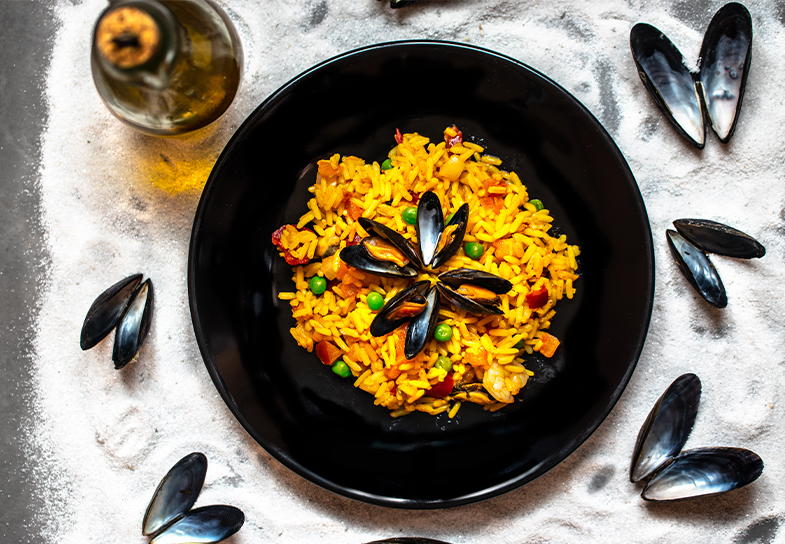 Use
Because of the bitter, intense taste and the high color intensity, you only need a little of this spice. A maximum of 0.2g should be added to a serving. The maximum consumption recommendation should not be exceeded 1.5g per day, otherwise symptoms of poisoning could occur. Pregnant women are advised to avoid saffron.
In the kitchen, the saffron threads can be used whole or pounded with a mortar. Then dissolve in a little warm liquid or add the threads directly to the dish:
• For more color, cook the saffron from the beginning.
• For more flavor, add the saffron just before serving.