"When it comes to seeds and superfood, we make no compromises – because food is trusted goods! As a merchant of baked and special seeds, I am aware of this great responsibility, so only flawless goods leave our house."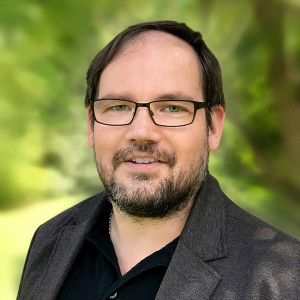 Günther Braun, CEO, Baker & Economist
Wholesaler of seeds of all kinds - gb-foods GmbH
Transparent
From the origin to the transport and to the costumer.
Honest
Honest products at fair prices.
Sustainable
For the generation of tomorrow.
We, the GB-Foods GmbH are based in Schillingsfürst in Middle Franconia. We are importers and wholesalers of seeds of all kinds. The close contact to our producers in origin countries as well as to our customers is very important to us. We focus on high-quality products at fair prices.
As a wholesaler of seeds, we offer a wide range of special and baking seeds as well as edible oil seeds that we import from all over the world. Also you will get a good overview of our Superfood products as well as of our extensive assortment of almonds and nuts:
Request an individual offer
To make you an individual offer, pleas tell as the required amount, delivery date and all required products you need.
Don't hesitate and let us suprise you with our great service!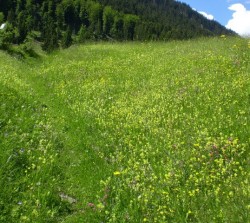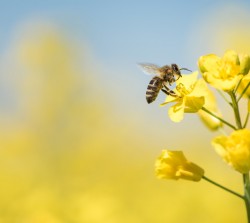 Bee Colony
Since we have been leasing a nature reserve for some time, we thought it would be a great addition to give a hive of bees a new home. That's why we asked a local beekeeper to park a bee colony at a suitable spot on our reserve. They are also being left alone most of the year. Only occasionally their peace is being interrupted by the man to take some honey and do pest control.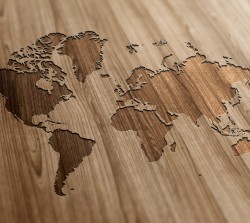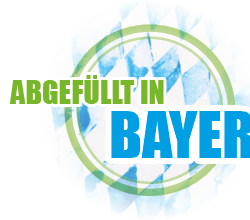 Bottled in Bavaria
Some of the food that lands on our plates has traveled longer distances than ourselves. And since we find this fact pretty frightening, we try to do as much work as possible locally. Since 2017, we have been filling almost all of our products in Bavaria ourselves or let it do a contract partner who is also located close to us.This way, we are able to support regional businesses and save several hundreds of kilometers per product in distance.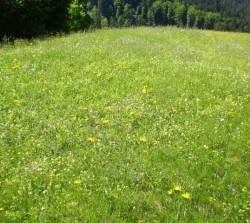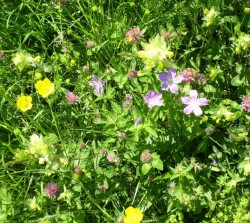 Natural Reserve at Oberstdorf
Since we not only trade seeds but also want the generations after us to be able to experience all this, we have decided to take over the sponsorship of a nature conservation meadow. It's located near Oberstdorf and has a size of almost 4 ha. To offer a retreat to bees and other insects in this hectic time, the meadow only gets mowed in late autumn when all flowers have already faded. This way, the insects living on the meadow can have an undisturbed habitat and a versatile food supply troughout the summer.