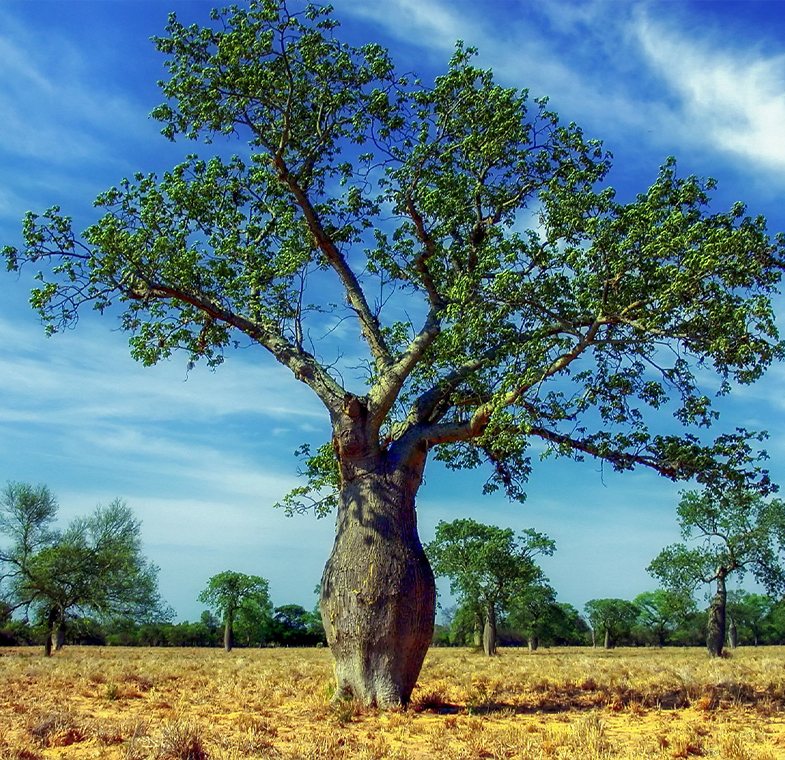 Paraguay
From Paraguay we mainly source chia, sesame and moringa. The family connection to this country makes the business relationship particularly interesting for us, because we can trust the quality of the goods and have direct insight into agricultural standards and production. In addition to the export company, our partner has also set up a foundation that supports smallholders in Paraguay through various projects in order to develop stable self-sufficiency. Our partner also obtains its products from these small farmers, which we in turn sell in Europe.
China
In China is a company founded by Europeans, which enables the import of goods according to European standards. Among other things, we source goji berries, pumpkin seeds and hemp seeds from China.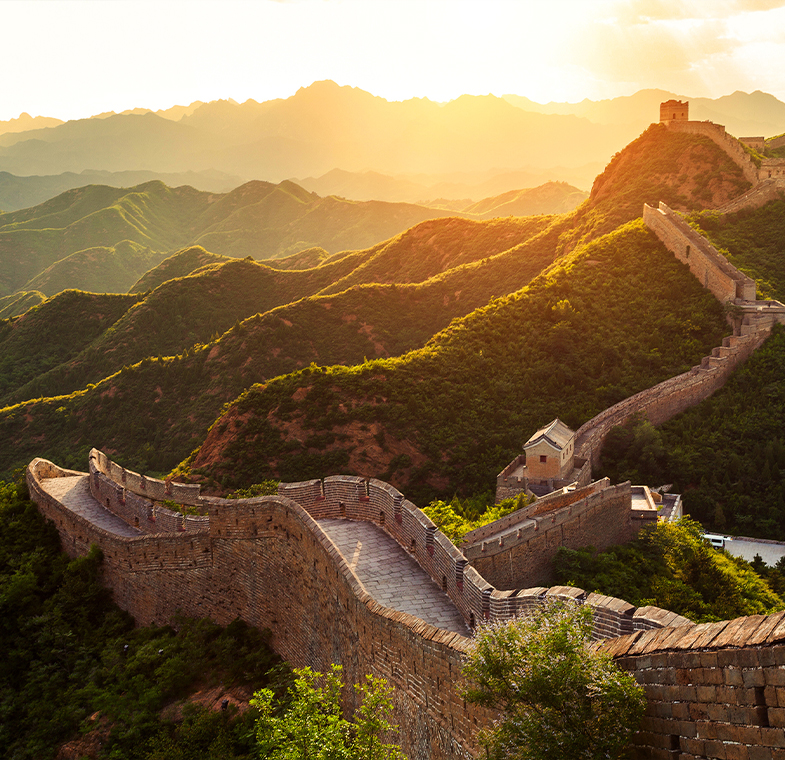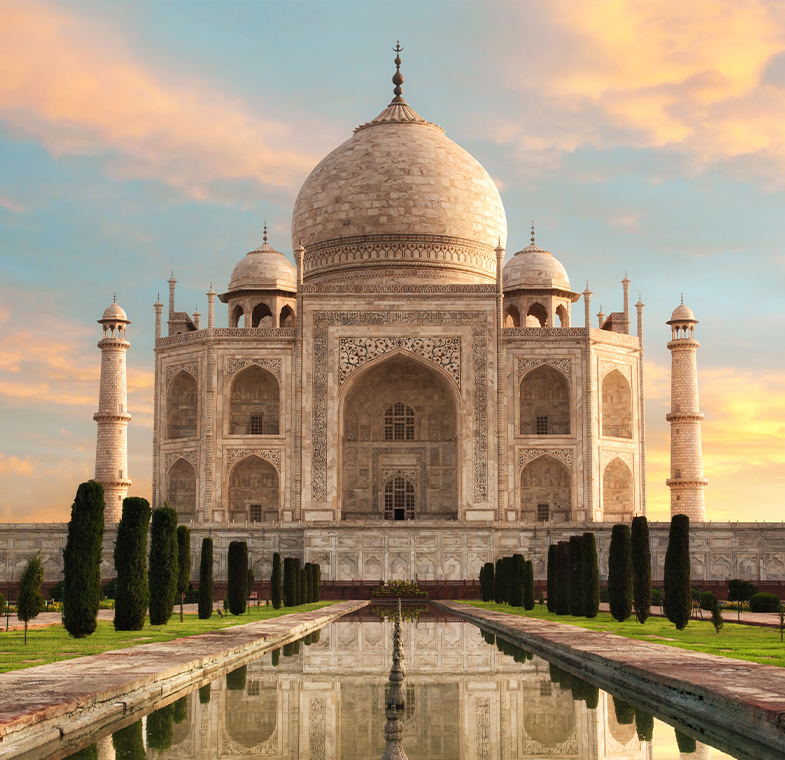 India
India is the main growing area for our psyllium products, which we are supplied by one of the world market leaders. Our partner knows the quality requirements and standards for Europe and can guarantee them to us. Other "niche" products are e.g. cinnamon, moringa or ashwagandha, which we obtain from a smallholder producer group. This is how we can support Indian small and family businesses.
At the same time, we support the non-profit association Muskaan – Smile for India e.V., which supports poor and disadvantaged people through various projects. The focus here is primarily on children and women.
Tanzania
In the summer of 2021, Tanzania followed as the country of origin for turmeric, moringa and ginger. Our local partner buys the raw materials from various regional, organically certified smallholders and processes them on the company premises. Here, too, we can support smallholders in Tanzania in this way.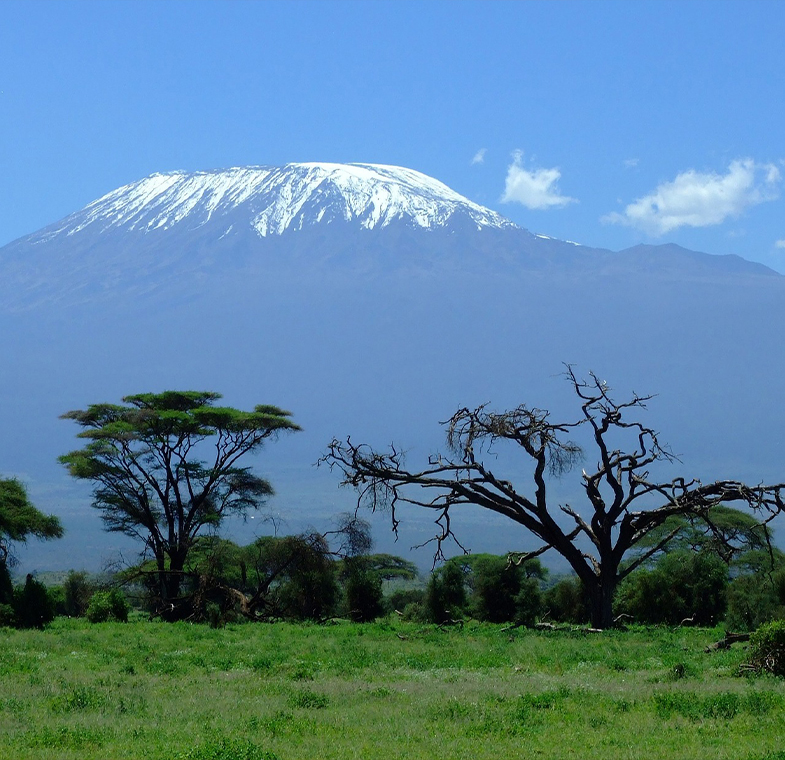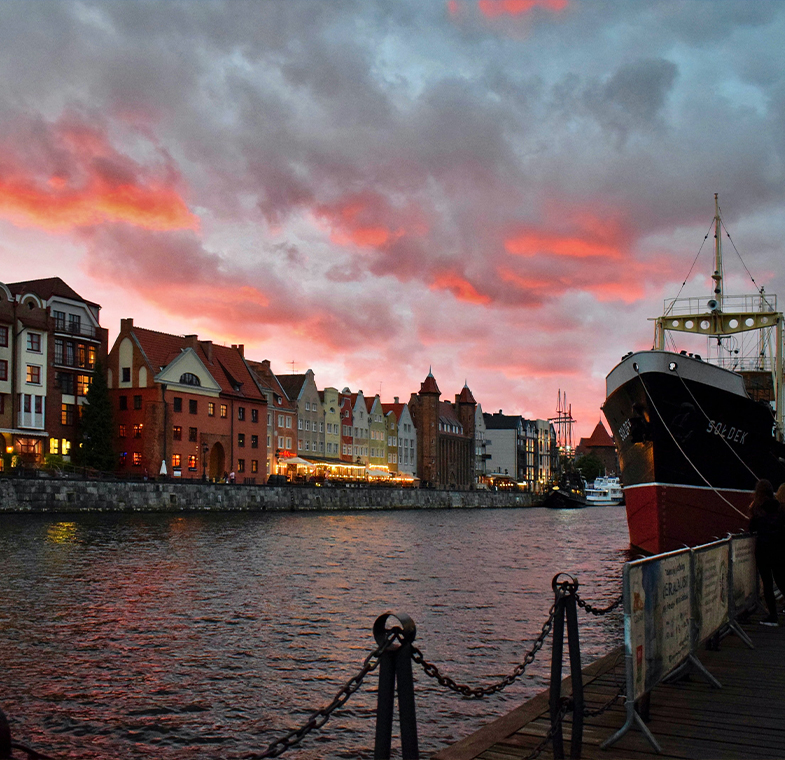 Poland
We have found a new partner for our interim storage and our bottling in Poland. We also get some of our dried fruit and fruit powder from here.
Germany
Our head office is in Schillingsfürst. In addition to our central warehouse in Hamburg, one of our intermediate warehouses is also located here.


Wherever possible, we try to source products directly from German or even regional farmers. We have already been able to implement this with blue poppy, caraway, barley grass and quinoa. However, we are trying to constantly increase our range.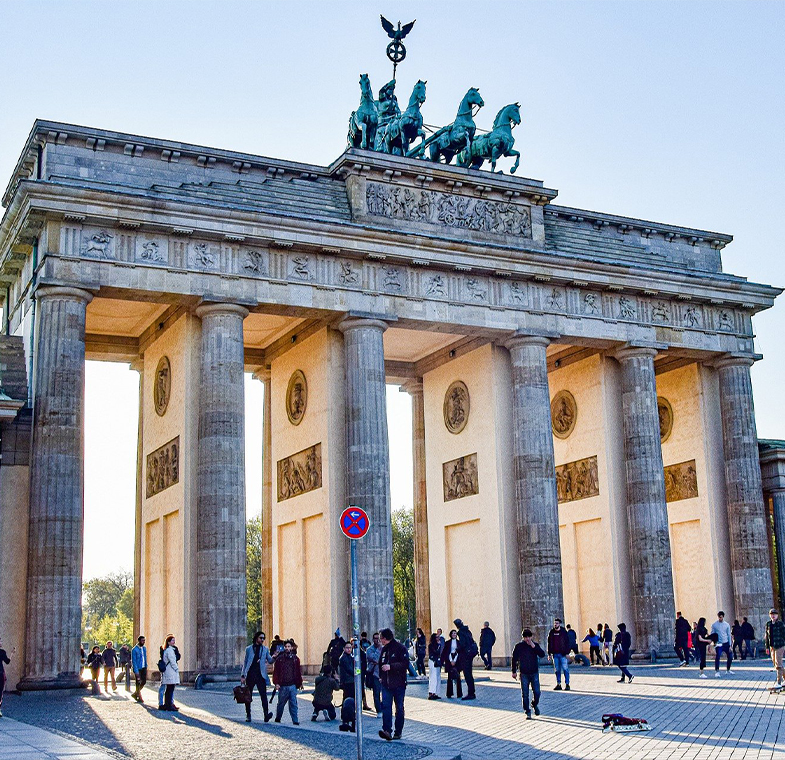 You want to become a partner?
Are you an organic farmer and interested in our work? It is our wish to support more regional farmers or farmers based in Germany. We are currently looking for organic farmers from whom we can obtain berries, spinach and broccoli. Or do you have an interesting product that could fit into our range? You are welcome to contact us. We look forward to your message or your call!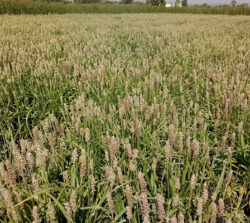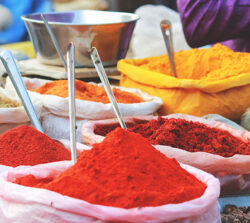 India, Land of spices
Next to our spices we mainly get our psyllium products from India. We are glad that we found a producer, that grows psyllium organically and offers high-quality products despite their large sales volumes.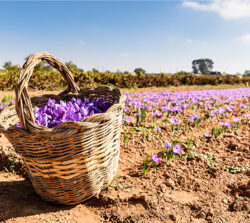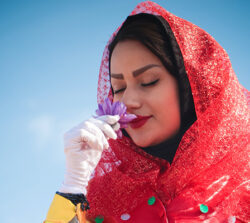 Saffron
The main growing area for saffron is the Middle East. We source our saffron from Iran, where the saffron flowers are grown on large areas. Iranian women harvest the threads by hand and after cleaning and drying the threads are carefully packed. The saffron is controlled according to DIN ISO standard 3632-2 and is of excellent quality.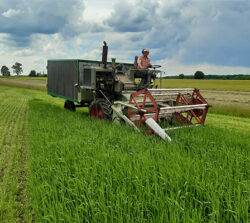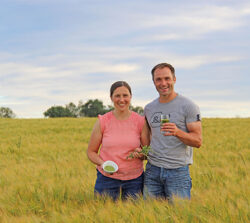 Franconian barley grass
Our Franconian barley grass is grown by a farmer in our area, who is also a good friend of us. We are extremely satisfied not only with the quality and taste of the powder, but also with the way it is grown. Because in addition to good products, good soil is important! That's why our farmer uses old and natural methods of cultivation in a very "innovative" way. We are very happy to have found in him a passionate regional partner.