Ginger Powder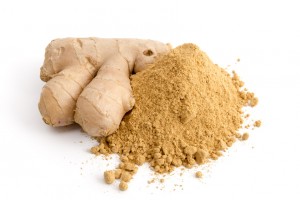 Standard Qualities
This product is only available in organic certified quality.
Quality
The roots of the plant are thoroughly cleaned, peeled and cut. The goods are then dried, added to the grinding process and finally packed in 25 kg sacks.
Origin and Harvest
The ginger powder obtained from us comes from India. You can take it as an excellent substitute for fresh ginger, if you do not have it in the house, and for many recipes, the powder is even better. Its spiciness gives many drinks and meals a certain kick and is also known for its many positive qualities. Of course, these are also preserved by the gentle processing.
Packing
25 kg paper bags
by arrangement