Turmeric (Curcuma Longa)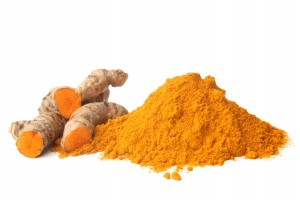 Standard Qualities
All products are available in conventional quality as well as organic certified products.
Quality
The roots of the plant are thoroughly cleaned, peeled and cut. The goods are then dried, added to the grinding process and finally packed in 25 kg sacks.
Origin and Harvest
Turmeric is a plant of the ginger family. The substance curcumin, which is traditionally extracted from the plant, is also used as a flavor carrier as a yellow dye, among other things for the coloring of food. The plant is native to South Asia and has been used in India for more than 4,000 years. Today, India is the world's largest growing country and the biggest consumer.
Packing
25 kg paper bags
by arrangement