Protein Powder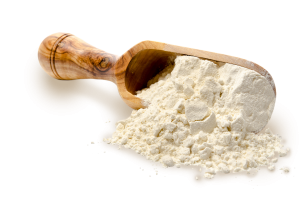 Standard Qualities
Rice protein
Hemp protein
Peas protein
Fled seeds protein
Sunflower protein
These products are available in both conventional and organic certified quality.
Quality
Depending on the protein powder, it is powder with a light / pale yellow to dark green color.
Ursprung und Ernte
For the production of the individual protein powders, the respective raw materials are taken and by different methods the protein of the product is extracted and made available for further use.
Packing
20 kg paper bags
by arrangement
Hemp Protein Data Sheet
Flea Seed Protein Data Sheet