Seaweed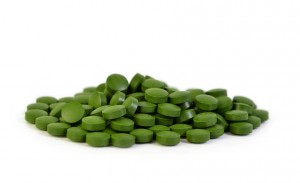 Standard qualities
Chlorella Powder, loose
Chlorella Powder, tabletts
Spirulina Powder, loose
Spirulina Powder, tabletts
Spirulina & Chlorella Mixtabletts
All products are available in conventional quality as well as organic certified products.
Quality
Chlorella and spirulina biomass are obtained in suitable waters and the growth optimum of algae is determined by the amount of carbon dioxide.
Origin and Harvest
As photosynthetically active organisms, microalgae can be cultivated comparatively easily, since they are content with little nutrients, water, carbon dioxide, light and heat.
Packing
Spirulina Tablett – Product Data Sheet
Chlorella Tablett – Product Data Sheet