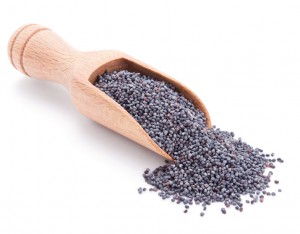 Blue Poppy (Papaver)
Standard-Qualitäten
All qualities are available in conventional quality and as organic certified goods.
Quality
Today, blue poppy is mainly used for baking and cooking. In southern Europe and ancient Greece, the plant was proven to be cultivated as early as the Neolithic and used for medicine and nutrition. Our suppliers are certified organic.
Origin and Harvest
Our blue and white poppy come mainly from the best growing areas in Turkey, Czech Republic and Poland. The harvest time is reached when the seeds in the capsules rustle when shaken. In general, the maturity is reached in mid-August. Corresponding certification bodies monitor the entire growth process in terms of soil conditions, cultivation and harvest.
Packing