Cinnamon Powder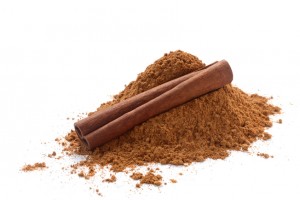 Standard Qualities
This product is only available as BIO certified product.
Quality
We source our cinnamon mainly from India or Indonesia. Cinnamon is a spice from the dried bark of various cinnamon trees. Our organic cinnamon powder Ceylon is characterized by its sweet-spicy smell and sweet taste.
Origin and Harvest
We source our organic cinnamon powder Ceylon mainly from Indonesia or India, other growing areas are possible. Cinnamon is one of the oldest spices and is also known as wood cinnamon, as cinnamon is the dried bark of cinnamon.
Packing
25 kg multiple paper bags