Lucuma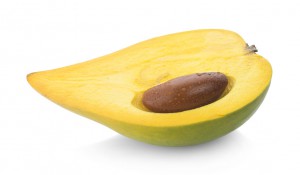 Standard Qualities
This product is only available as organic certified product.
Quality
The fruits of the plant are carefully sorted, washed and cleaned. Then the fruits are peeled and cut. The product is then dried, added to the milling process, and packed into 25 kg sacks after a successful metal detector run.
Origin and Harvest
The Lucuma fruit is native to the Andean region in Peru. The Lucuma fruit is traditionally used there to sweeten many dishes and is very popular because of its caramel note.
Verpackung
20 kg paper bags
by arrangement