Matcha-Tea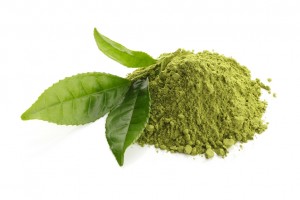 Standard Qualities
This product is available in both conventional and organic certified quality.
Quality
Matcha tea is a very finely ground green tea that is used in the Japanese tea ceremony. Typically, it is characterized by its bright green color.
Origin and Harvest
The green tea is mainly cultivated and produced for Matcha in Japan and China. The tea leaves to be used are steamed, dried and broken, so that the stems and leaf veins detach from the tissue. Then they are separated by a draft process, because for the Matcha tea only the leaf tissue is used.
Packing
25 kg paper bags
by arrangement
Product Data Sheet