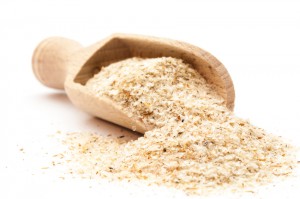 Psyllium Seeds
Standard Qualities
Psyllium husk (pure, whole peel)

Purity levels: 95 %, 99 %

Psyllium husk powder

Purity levels: 95 %, 99 %
Milling grades: 30, 45, 60, 100 mesh

Psyllium
All qualities are available in conventional quality and as organic certified goods.
Quality
Psyllium is used in the food, feed and pharmaceutical industries. Before a delivery release is made, our quality assurance regularly checks advance samples and arrived container deliveries to specification requirements.
Origin and Harvest
Main growing areas in India are Rajasthan, Madhya Pradesh and Gujarat. The harvest takes place in the months of April to May. The close cooperation with selected local producers allows us a high degree of stability in quality and price.
Packing
25 kg paper bags with PE foil.
450 – 750 kg Big Bags
Organic Psyllium husk powder 95%-100mesh – Product Data Sheet
Organic Psyllium husk powder 99%-100mesh – Product Data Sheet